Alingsås municipality is introducing basic Swedish language requirements for staff working with users or children and pupils in municipal care.
In practice, the new language requirement means that new hires will be required to achieve language level "B1", which denotes an "intermediate level of language proficiency where you can understand and express yourself in an understandable way in everyday subjects". The decision comes after a study showed the benefits of introducing language requirements, according to the municipality.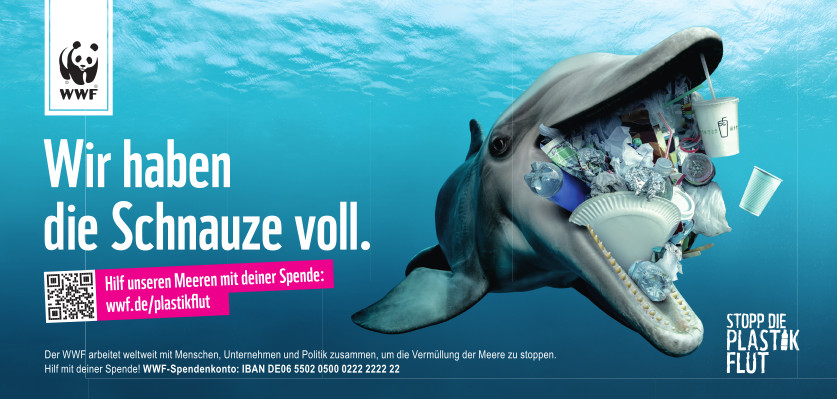 – It is important that our welfare staff can both make themselves understood and understand the people they care for, says Daniel Filipsson (M), chairman of the municipal board.
Furthermore, it is believed that it can also help to reduce the risk of misunderstandings and incorrect handling, which in itself can increase user satisfaction. At the same time, it facilitates communication between workers.
Staff who currently do not meet the language requirement will be offered different types of training on paid working hours. The staff concerned work in health and welfare, children and youth care, and social welfare administration.