This spring, Sweden, Norway, Denmark, Finland and 10 other countries will conduct the largest military exercise in 25 years. The exercise will include both northern and southern Sweden, as well as Gotland.
On the 17th of April, the Swedish Armed Forces together with 13 other countries will organize a major military exercise together with NATO. The exercise, called Aurora 23, will take place on the ground, in the air and at sea in several Swedish regions.
Aurora 23 is described as the largest exercise of its kind in the last 25 years, with around 26 000 people taking part. Sweden is still not a member of NATO and it is unclear whether its membership will be approved, but the idea is that the Swedish Armed Forces will still "train" to fight with NATO forces in the context of the war in Ukraine.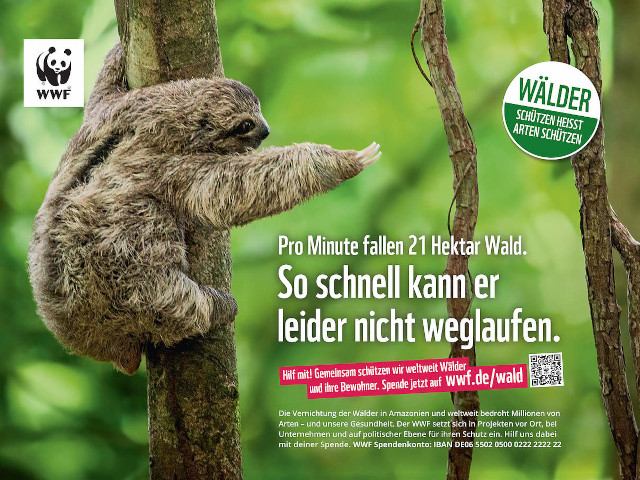 Non-nordic participants include the USA, UK, Poland, Estonia, Latvia, Lithuania, Ukraine, Austria, Germany and France.
There is an annual naval exercise in which NATO countries participate together with non-NATO countries such as Sweden. Last year, part of the exercise was in the Baltic Sea.
During this time, military personnel will be more visible in the public and military transports may affect traffic. The exercise will last until May 11th.