The Finnish government wants to introduce new stricter requirements for granting citizenship, which it plans to do in three stages. Among other things, it wants to introduce a citizenship test and extend the requirements for residence time with a residence permit in the country.
Interior Minister Mari Rantanen, from the Finns Party, points out that the law hasn't been reviewed since 2003. The goal of tightening the citizenship requirements has been previously written into the Finnish government's program.
In the first phase, the government wants to extend the required length of permanent residence in Finland with a residence permit to qualify for Finnish citizenship. This period will be extended from five years to eight years, a change which will also apply to those who have been granted international protection in the country.
– Finnish citizenship is not something that is automatically granted; it is contingent on successful integration, says Rantanen in a press release.
Punishment for Falsehoods
Further, in the second phase, the government wants to make it easier to revoke an individual's citizenship if they commit a serious crime, conceal important information, or provide inaccurate details to authorities. The proposal also considers whether individuals with dual citizenship should lose their Finnish citizenship if they, for instance, participate in terrorist activities abroad.
Language proficiency requirements will also be raised, and income requirements will be tightened. Another condition for citizenship will be the applicant's active assistance to authorities in providing evidence of their identity.
Knowledge about Finland
Later, in the third phase, the government aims to introduce a citizenship test that includes general knowledge questions about Finnish decision-making, culture, and history.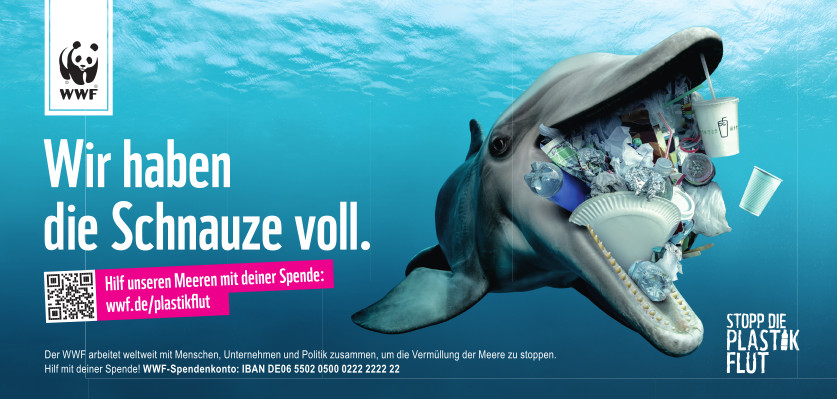 – Other Nordic countries are heading in the same direction, Rantanen says, according to Finnish broadcaster Yle.
Both Denmark and Norway have previously implemented citizenship tests, but no such test currently exists in Sweden.
Proposals for all three phases are expected to be submitted to the parliament in stages during the spring and fall of 2024, and spring of 2025.
Current requirements for Finnish Citizenship:
You must have lived in Finland for at least four to seven years.
You must have at least an adequate proficiency in Swedish or Finnish.
You must be at least 18 years old.
You have not committed any crimes.
You have not left taxes, fines, alimony, or hospital fees unpaid.
You can account for how you support yourself.