After the change in government, the new Finnish administration is abolishing the previous red-green government's environmental plans for Finland's municipalities. The move is estimated to save the Finnish state around 2.8 million euros in expenses.
Last spring, municipalities in Finland were granted support of 2.6 million euros to create climate plans with measures to reduce emissions among other things. The support was initiated by the previous red-green government, and according to the Finnish Ministry of the Environment, about 70 municipalities had started such a climate plan last year, and another 63 had also started the process this year.
The parliamentary elections in April led to a change of power in the country, with the liberal-conservative National Coalition Party being tasked with forming a new government after becoming the largest party. Now, the new government is scrapping the climate plans, reports Swedish Yle.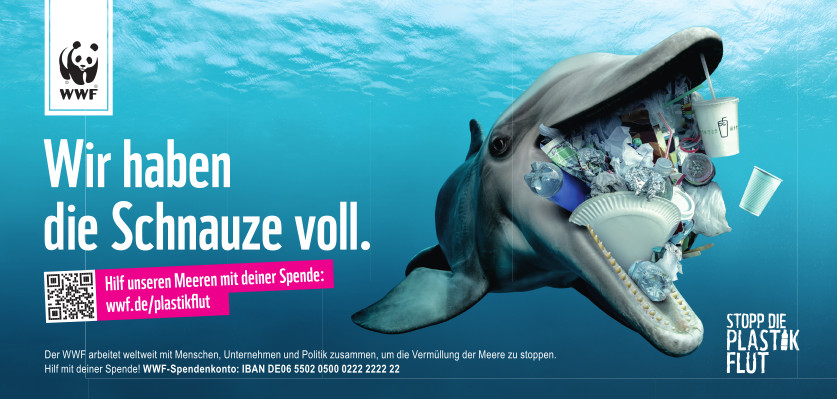 After this year's state support, there will be no more, saving an estimated 2.8 million euros for next year.
Reactions from the municipalities are mixed, but most say they will continue with sustainability work regardless of state support. In Korsnäs, municipal director Christina Båssar believes it's good that they are stopping the centralized control over the municipalities.
– I see this as a step to stop controlling the municipalities in everything and requiring a plan for all sorts of things. I am not a fan of having to report plans. Moreover, some of them are tied to state subsidies, she says.