Finland is testing the world's first digital passport on direct flights between Helsinki and the United Kingdom. The system, based on facial recognition, is part of a larger EU initiative and will be tested until February 24.
The Finnish border control, in collaboration with Finnair, the Finnish police, and the flight operator Finavia, has launched the initiative concerning digital passports. Finns traveling between Helsinki and the UK can now use the Digital Travel Credentials (DTC) system as an alternative to physical passports, reports Helsinki Times. This is the first real implementation of digital passports in a border control environment in the world.
The system works through an app that uses facial recognition. Before activating the app, one must have a lock screen on the phone, which could be a PIN code, fingerprint, or facial recognition. After installing the app, travelers go to the Vantaa police station to take a photo to be used for future facial recognition. To use the digital passport, one must submit information to the Finnish border control between 36 and 4 hours before flying.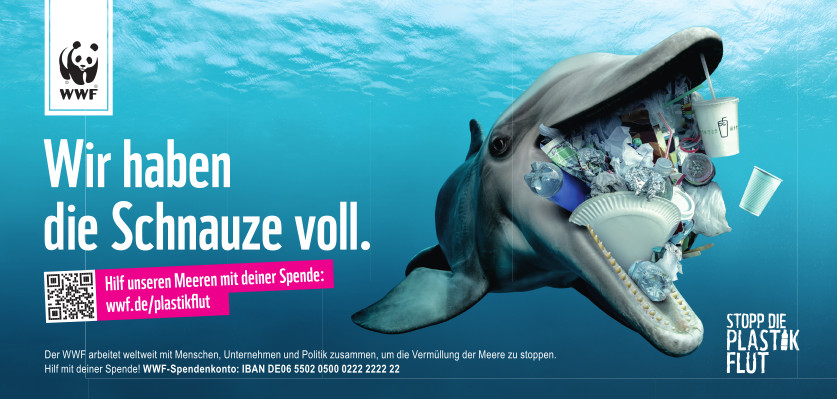 The identity is verified by comparing the photo in the app with the photo taken during registration at the police station, and this is confirmed with facial recognition technology. Currently, there are special queues for using the digital passports.
Finland's trial is not an isolated initiative but part of a broader EU project to "enhance travel technology", where they are currently evaluating which member countries are interested in testing digital passports. Croatia has also shown interest among others.
The digital passports will be tested in Finland until February 24, 2024.