transhumanism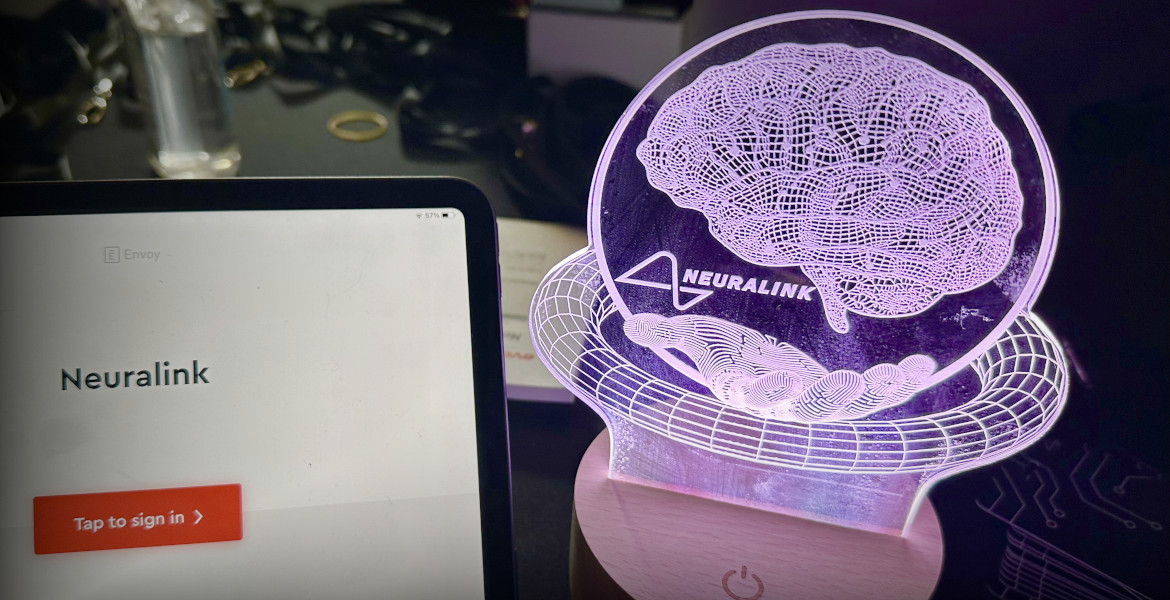 TechNeuralink hopes to implant chips in the brains of 22,000 people by 2030.
---
Cultural revolution in the West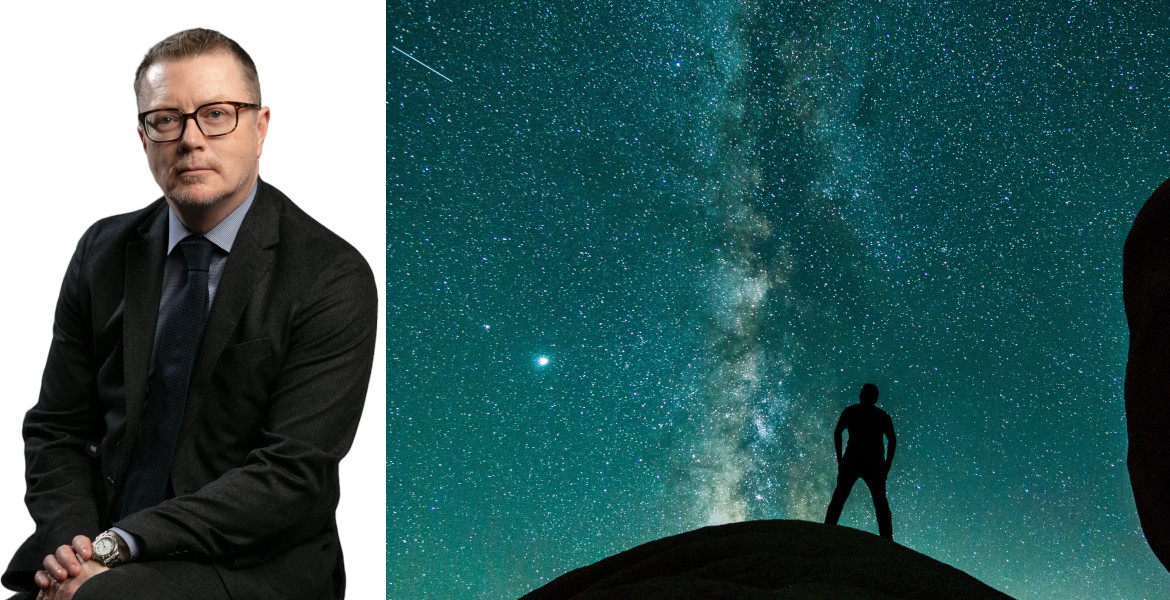 ColumnsThorsteinn Siglaugsson: With the increasing power of AI, we are now at the point where outsourcing our thinking is fast becoming a realistic option.
---
The globalist agenda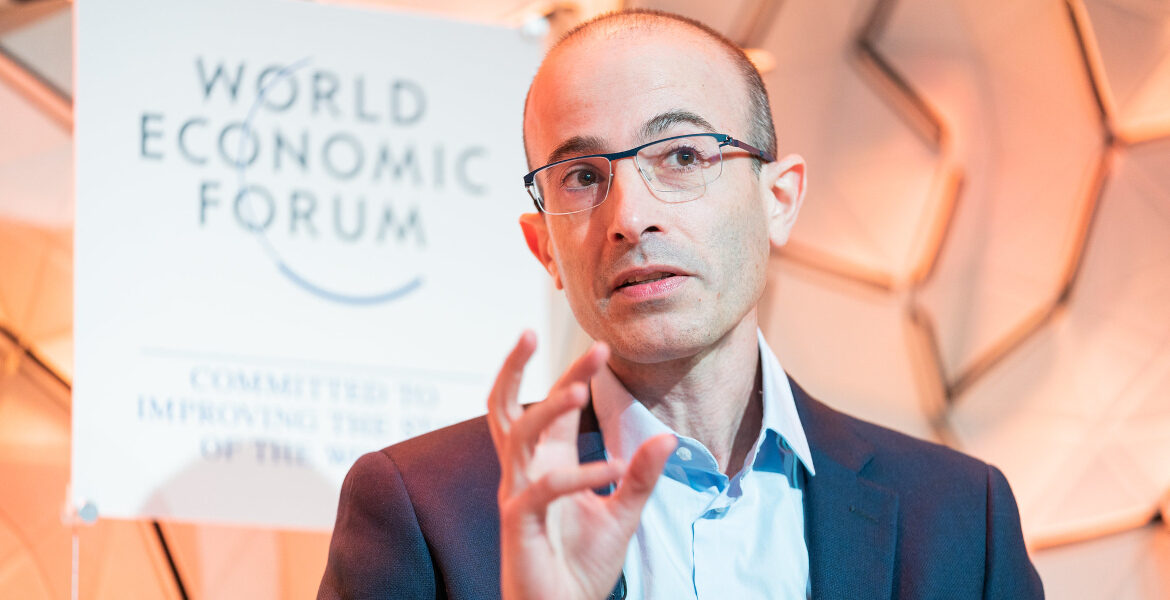 CultureWill humanity be turned into a herd of will-less robots?
---
The Nordic Times, or TNT, is the first completely independent international newspaper in English that is based in the Nordic countries. With unique narratives and views on Nordic and world events you will be surprised. Follow and enjoy! pic.twitter.com/rDgFhBvhfq

— The Nordic Times (@nordictimes_com) March 30, 2023

---