Parkinsons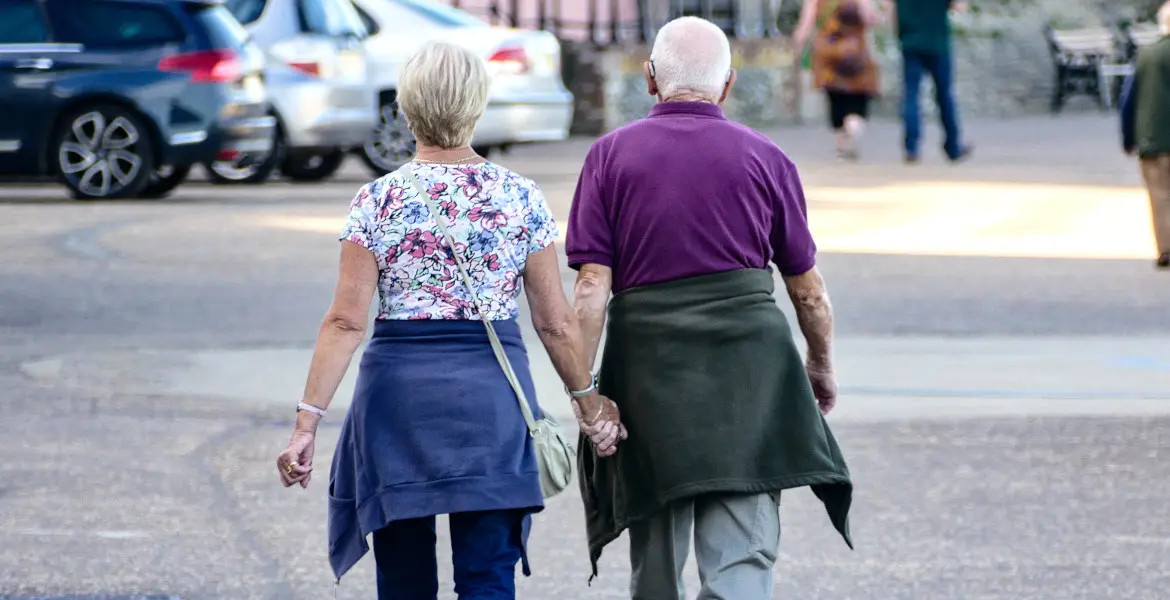 ScienceThe disease is caused by bacteria and can therefore be prevented, according to new research at the University of Helsinki.
---
Trending stories
"Covid-19 was an act of biological warfare perpetrated on the human race. It was a financial heist. Nature was hijacked. Science was hijacked."

Dr David Martin speaks before the EU on the International Covid Summit, puts strong pressure on authorities and drug manufacturers pic.twitter.com/h1BsesfTVx

— The Nordic Times (@nordictimes_com) May 26, 2023
Richard Vobes: What's happened to journalism?
Blackrock – the company that owns the world