child obesity
The covid repression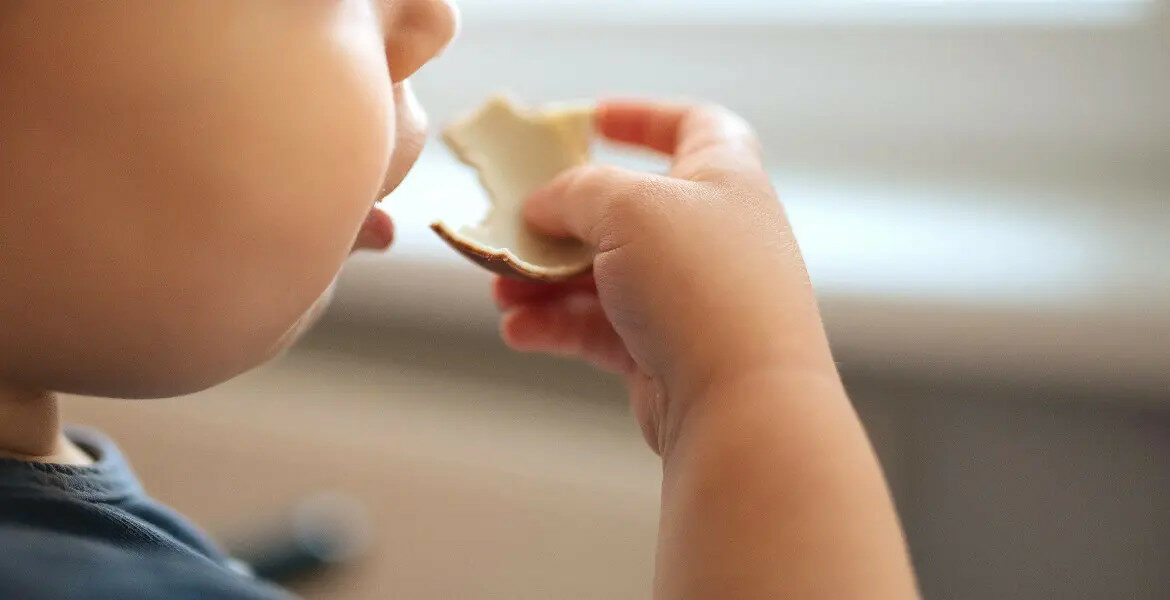 ScienceOver 30% more four-year-olds were morbidly obese in 2020 compared to 2018 as a result of the policies.
---
the adverse effects of corona policy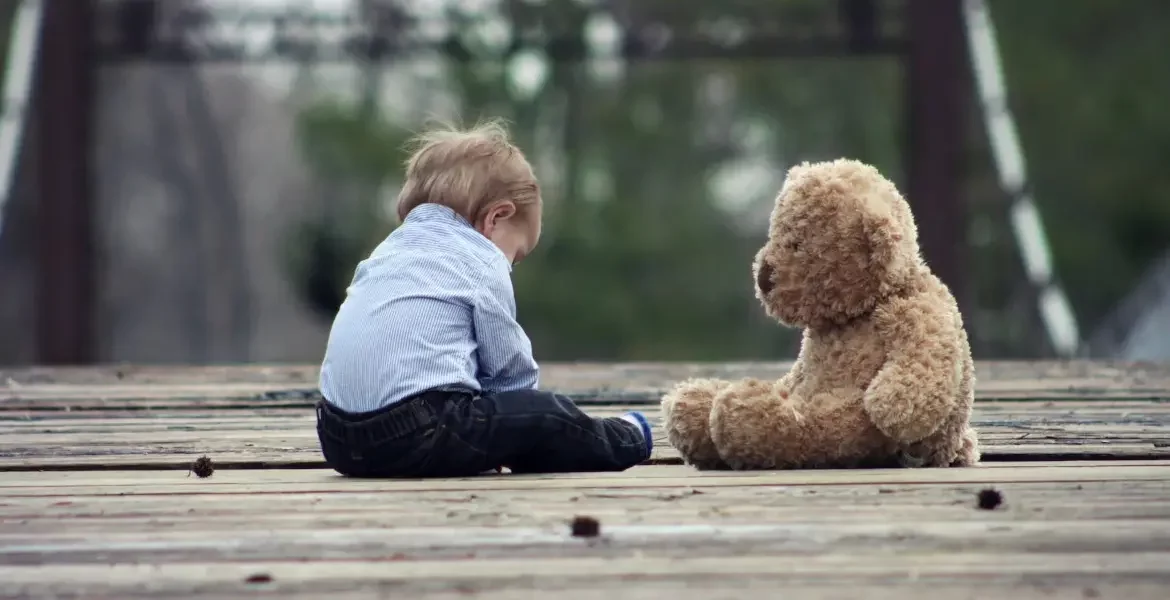 SwedenLow-resource children in "socio-economically disadvantaged areas" were hit the hardest by the covid lockdowns.
---
Most read
Glenn Greenwald: Government Backtracks on Lab Leak Hypothesis
Richard Vobes: What's happened to journalism?
Blackrock – the company that owns the world