The president of the Ultimate Fighting Championship (UFC), Dana White, claims that multi-billionaires Elon Musk and Mark Zuckerberg are seriously considering fighting each other in an organized fashion, and that this is not just a joke that has spread online.
– I was talking to Elon and Mark last night, both guys are absolutely dead serious about this. They both want to do it, he claims.
According to White, it was Zuckerberg who first called him to ask if Elon Musk's proposal to go to a game was serious, and when Dana White then called Musk, he confirmed that this was the case.
– I asked him and he said, 'Yeah, I'm dead serious'.
Rumors of a potential UFC fight between Musk and Zuckerberg began to spread after the tech billionaires began interacting on Twitter about fighting in Las Vegas. Elon Musk wrote, among other things, that he was ready for a fight in the cage if Zuckerberg was, to which the latter responded on his Instagram with the words "send me the spot" in capital letters.
I'm up for a cage match if he is lol

— Elon Musk (@elonmusk) June 21, 2023
According to Dana White, the fight, if realized, would be the biggest in world history and break all viewing records – as well as raise hundreds of millions of dollars for charity.
– And you don't have to be a fight fan to be interested in this fight. Everybody would want to see it, he says, adding that he is prepared to do what he can to make such a match become a reality.
According to the UFC boss, neither Zuckerberg nor Musk is in need of any money and the proceeds would go to charity instead.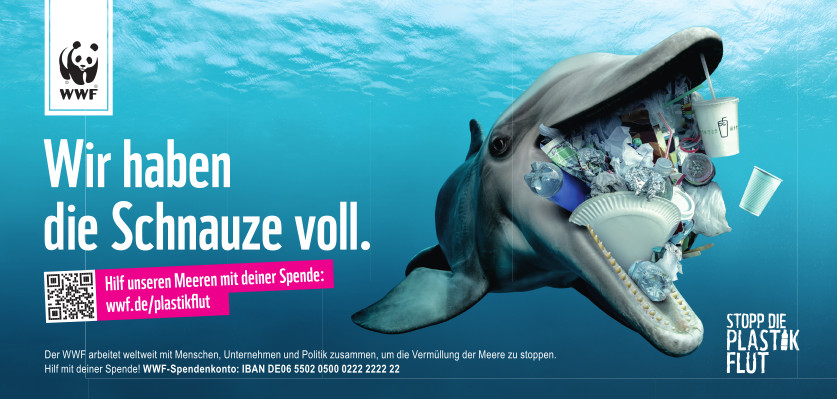 – They both talked about how much they could raise for charity, it would be a massive number. They could both pick a charity that they both care about — crazy money.
When such a match would happen is unclear, but according to White, it would probably generate $1.8 billion in revenue and likely cost around $100 to watch on pay-TV.
Who you got?

— danawhite (@danawhite) June 25, 2023
It can be noted that Zuckerberg started practicing martial arts during the corona restrictions – but according to Dana White, Elon Musk is not at an obvious disadvantage as he has been in "plenty of fights" before – and also tried martial arts. Musk is also significantly larger than Zuckerberg.