The World Homeless Football Tournament is taking place this weekend. The goal of the tournament is to fight homelessness worldwide and to strengthen the community of homeless people. This year's tournament will be held in Sacramento, USA.
The Homeless World Cup was founded by Mel Young and Harald Schmied to raise awareness of homelessness around the world. Both had previously worked in various ways to prevent homelessness. The first tournament took place in Austria in July 2003 and has been held every year since, with the exception of 2020-2021.
"A world without homelessness. That's the goal" is the slogan of the tournament. At the same time, it aims to strengthen the sense of community for homeless people, who can feel very isolated from society.
The tournament involves homeless men and women from different countries playing in a four-team league in the men's/mixed and women's categories. A match lasts 14 minutes, divided into 7 minutes in each half. The tournament is held in a different country and city each year. For example, in the past it has been held in Gothenburg, Copenhagen and Oslo. In 2020 it was to be held in Tampere, Finland, but was cancelled due to the lockdown policy in the wake of the coronavirus crisis. The tournament is headquartered in Edinburgh, Scotland, Mel Young's hometown.
To participate in the tournament, you must be at least 16 years old and be homeless or have been homeless in the last year, be an asylum seeker with no current positive asylum status, be in drug or alcohol rehabilitation where you have been homeless at some point in the last two years, or earn your income from selling street newspapers. Today, more than 70 countries are members of the tournament.
The reigning champion is Mexico.
Many participants testify that the tournament has helped them in their fight against homelessness, but also in life. For example, Patryk Białek of Poland says it helped him stay away from drugs.
– I thought I was going to take drugs all my life, says Patryk.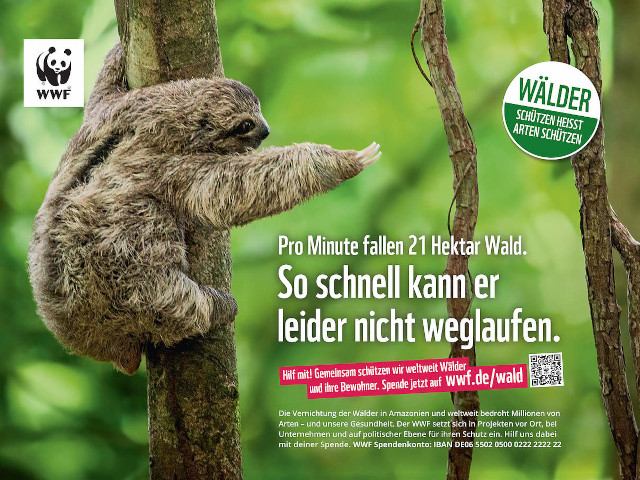 Despite his young age, 22-year-old Patryk has been homeless several times, which happened when he became addicted to drugs. Today, he has been drug-free since 2021, and football continues to help him through life.
– I have played football all my life, I have been in a lot of tournaments, but this is different. I'm happy, very happy, he says. I have started a new life, and everything is getting better
This year's tournament will be held in Sacramento, USA, from Saturday, July 8 to July 15. This is the first time the Homeless World Cup has been held in the United States.