Cross-country skier Emil Persson wins the Vasaloppet ahead of four Norwegians, the first Swedish victory in over ten years. He sprinted on the uphill against Kasper Stadaas, Johan Hoel, Petter Stakston and Andreas Nygaard.
– It was about time, says the winner at the finish, to the state broadcaster SVT.
– It's a relief to finally take this victory you've been dreaming of.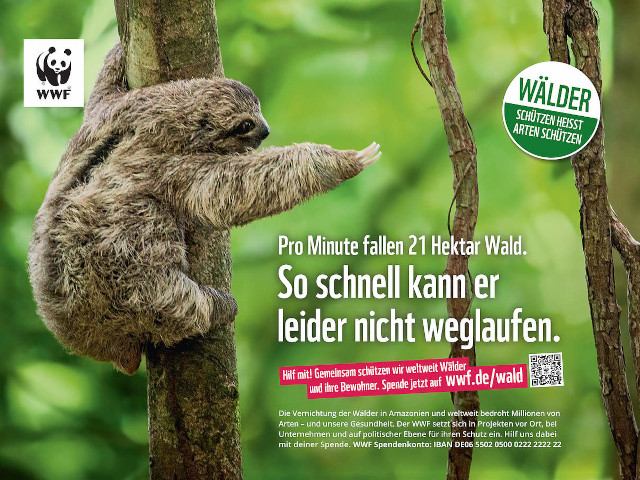 Last year's winner Nygaard challenged Persson, but was unable to catch up. Instead, he came second.
Persson's time of 3:37.46 is the third best winning time in Vasaloppet history.
Norway's Emilie Fleten wins the women's class with a time of 4:04.08.
Vasaloppet is an annual cross-country ski race held on the first Sunday in March. The route is 90 kilometres and runs from Berga village outside Sälen to Mora in Dalarna, Sweden. It is the oldest and also the largest long-distance race in the world in terms of the number of skiers each year.