Daniel Ståhl won the World Cup gold medal in the discus after throwing 71.46 in the final round – a new championship record and the longest throw ever in a World Cup final.
It was clear early on that it would be difficult for Ståhl to defeat Slovenian Kristjan Ceh and before the last two throws there was only ten centimeters between the two.
In the very last round, Ceh made a throw of 70.02 and thus took the lead over the Swede. Ståhl responded with a very last throw of an impressive 71.46 meters and with it also took his second World Cup gold.
– Everything is just right, it's awesome, he explains to Swedish state channel SVT's journalist.
– It's absolutely magical. It's sports psychology through and through. After Kristjan did 70.02, I thought that I would not give up. And then I stood there and thought that I was going to give it my all. I didn't see how far it was, but then when the results came out, I thought 'damn, this is far'.
Daniel Ståhl. Vilken tävling av den svenska stålmannen. Älskar de som aldrig ger upp. Aldrig viker sig och som har gett sig fan på att vinna. Idrott när den är som bäst. #WorldAthleticsChampionships pic.twitter.com/yNfnBRkWra

— Patrik Landström (@PatrikLandstrom) August 21, 2023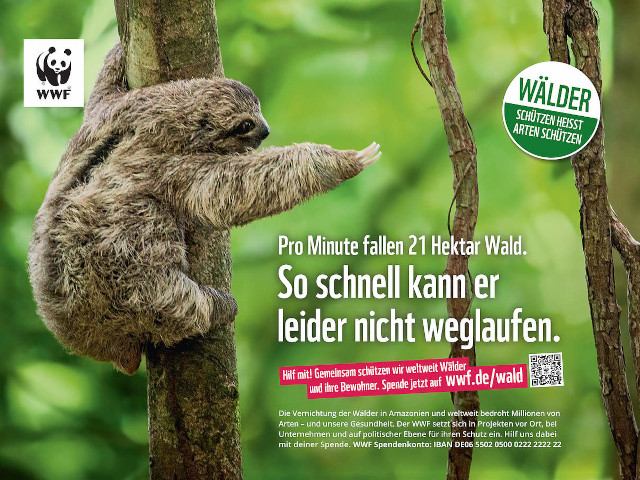 Ståhl not only won the World Cup gold but also set a new championship record with the longest throw of all time in a World Cup final and he is also clear that it is the best result of his career.
The victory over Ceh means extra much since Ståhl last year finished fourth in the World Cup and missed a medal position – at the same time as Kristjan Ceh took the World Cup gold.
In addition to the 2023 and 2019 World Cup golds, Ståhl has also won Olympic gold in Tokyo in 2020 – and the only Swede who now has more championship golds is athlete Carolina Klüft with four gold medals.