Last year, 92-year-old Mathea Allansmith ran the Honolulu Marathon in Hawaii. She completed the 42 kilometers in 10 hours and 48 minutes, qualifying for the Guinness Book of World Records as the oldest woman in the world to run a full marathon. Now she wants to break more records.
Mathea is now 93 years old and trains six days a week, year round. She runs nearly 20 miles each week. She started running relatively late, when she was 46 years old.
– I took up running in 1977 and fell in love with the feeling of exercising outside, Mathea told Guinness.
She ran her first marathon in 1982 and has been running ever since. She describes Honolulu as her favorite marathon, in part because there is no time pressure on participants; you can finish at any time, no matter how slow you are.
– It's one of the best-executed races. Fantastic registration, set up and management makes it a joy to participate in.
Mathea is a medical doctor, which has helped her understand how the body actually responds to diet and exercise, and that it is important not to ignore stress, but to learn how to manage it.
– I see the direct connection between moving and health, she says. Of course, exercise of any kind is a natural stress reducer.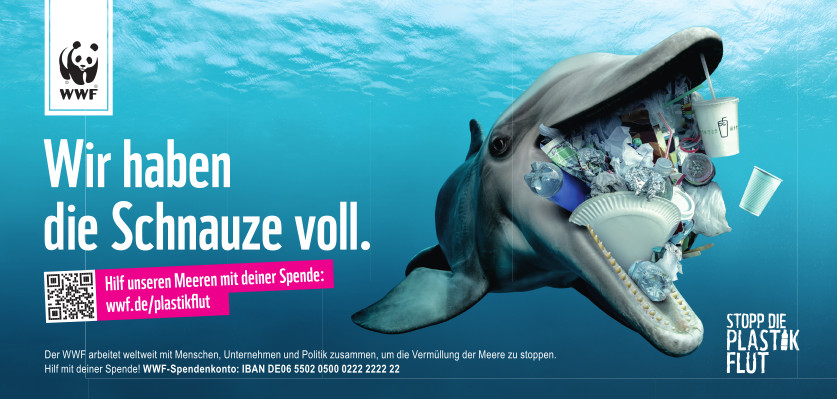 She describes completing last year's Honolulu Marathon and being recognized by the Guinness Book of World Records as one of the greatest experiences of her life.
– I felt an enormous sense of accomplishment and joy, she says.
Mathea is not done running and plans to continue running marathons for as long as she can. Next year, she plans to attempt the records for "oldest woman to complete a half marathon" and "oldest woman to complete a 10K marathon.