A new study from the US shows that poor diet can be linked to 70% of new cases of type 2 diabetes globally in 2018. The main contributors to the disease included a high intake of wheat and processed meat.
In a major study, researchers from the Friedman School of Nutrition Science and Policy at Tufts University in Massachusetts looked at the dietary intake of people in 184 countries. The study used data from 1990 to 2018.
The researchers found that poor diet has a major impact on the development of type 2 diabetes. The study estimates that poor diet contributed to over 14.1 million cases of the disease in 2018, representing over 70% of new diagnoses globally.
Eleven different dietary factors were examined, of which three in particular are thought to contribute significantly to the global increase in the disease. These were an excess of wheat and refined rice, an excess of processed meat and an insufficient intake of whole grains. Other factors, such as drinking too much juice or not eating enough vegetables, nuts or seeds, were less important.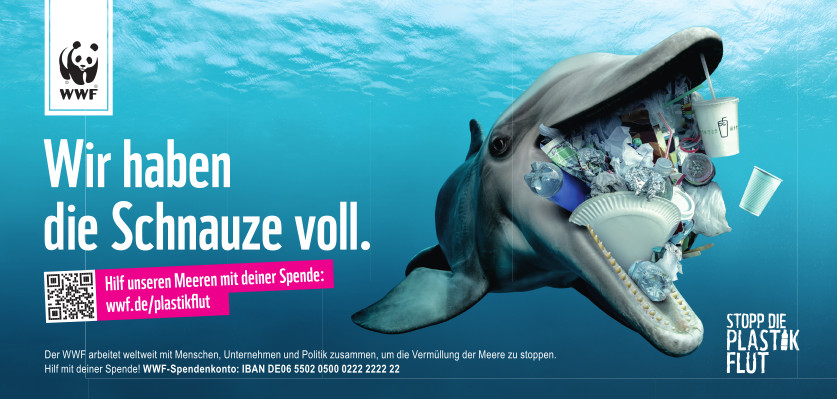 – Our study suggests poor carbohydrate quality is a leading driver of diet-attributable type 2 diabetes globally, and with important variation by nation and over time, says Professor Dariush Mozaffarian, who led the study.
The study found that poor diet caused more cases of type 2 diabetes in men than women and was also more common in younger than older people. A poor diet also affected city dwellers more than those living in the countryside. Countries in Central and Eastern Europe and Central Asia had the highest number of cases of type 2 diabetes linked to poor diet. Poland and Russia were particularly high. It was also high in Latin America and the Caribbean. In South Asia and sub-Saharan Africa, diet had less impact, with Nigeria and Ethiopia having the least number of cases of type 2 diabetes related to unhealthy diets.
The researchers believe that the prevalence of type 2 diabetes will continue to rise, but that these findings may help to provide better information on the impact of diet on health.