During the corona crisis, Swedish intensive care nurses experienced a high degree of moral stress, according to a new study. Among other things, this was due to being forced to deny relatives to visit seriously ill patients.
The study was conducted in 2021 at Luleå University of Technology where 220 intensive care nurses from 15 different intensive care units answered a questionnaire about their work and their health around this time.
The study found that a large proportion experienced moral stress during the corona crisis due to the particularly difficult situations that arose, that is, that you end up in situations and have to do things that do not feel quite right according to your own ethical compass. A recurring problem highlighted by the researchers is the difficulty in communicating with patients, which also became apparent when relatives were not allowed into intensive care units.
According to the researchers, who have looked at the topic from an international perspective in other studies, Swedish intensive care nurses seem to have been even more negatively affected by the forced absence of relatives.
– In Sweden we have a tradition of working in a person-centered way. Our nurses are trained in it and during the pandemic one of the most important conditions was removed, the relatives, says Åsa Engström, professor of nursing at Luleå University of Technology, to forskning.se.
Having to perform care that was not perceived as meaningful caused moral stress during the corona crisis. For example, it could be about doing life-saving measures on a patient who you knew had no chance of survival. Many also experienced major problems within the business where they felt the effects of a lack of organization.
These included having to take responsibility for more patients than usual, taking responsibility for new colleagues and students, and not always knowing their colleagues' skills in stressful situations.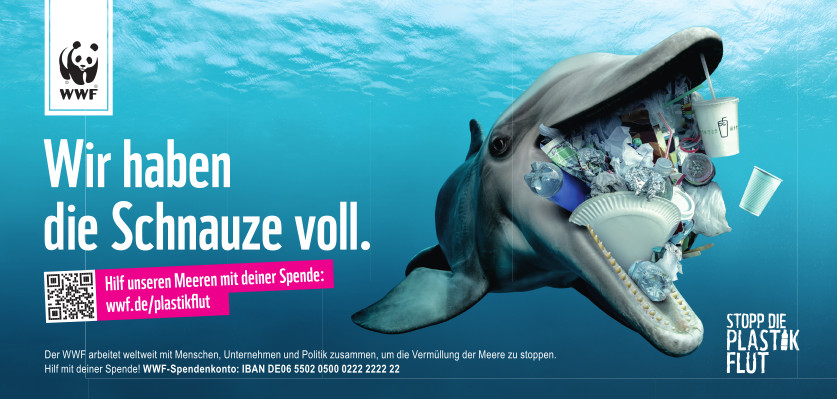 Many testified to a clear deterioration in health during the coronavirus crisis due to moral stress, including more sleep problems and reduced well-being. About four percent of respondents experienced symptoms of exhaustion and 21 percent had thoughts of leaving their profession.
The researchers believe that leadership and organization are important to counteract the moral stress and for more intensive care nurses to want to stay in their jobs.
– Now we need to take the opportunity to reflect on what we went through. It is also important to restore things that were lost during the pandemic, such as contact with relatives, says Engström.