Men are perceived as more feminine the more they use social media. This applies regardless of the man's occupation, education, or the platform used, according to a new Norwegian-American study.
It is generally known that women use social media more than men. They are present on more platforms and post more often. In a new study, researchers wanted to examine specific stereotypical perceptions related to gender and social media.
"The purpose of this study is to investigate a unique stereotype related to men's use of social media", the researchers wrote in a scientific article published in Emerald Insight.
Researchers at the Handelshøyskolen BI in Norway and the University of Dayton in the USA conducted several experiments where respondents were asked to evaluate a "normal, average, ordinary" man who either frequently or rarely posts on social media. 1300 people from the USA and the UK participated in the study.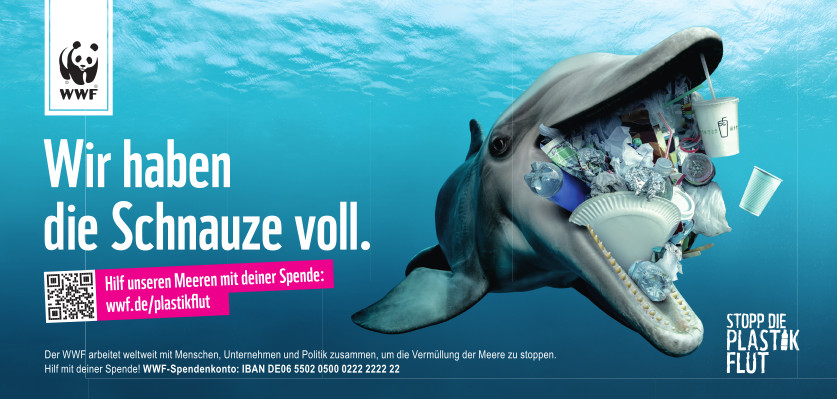 If the man used social media more frequently, he appeared in the eyes of the respondents as more feminine compared to those who used social media less. This was true regardless of the man's profession, education, wealth, or which platform was used. It also applied to male "influencers" who post numerous posts every day, as well as men who posted about someone or something other than themselves.
"The respondents consistently perceived the man as more feminine when he was described as a frequent user of social media" the researchers summarized.
In the study, participants were also asked to compare women with different behaviors on social media. There, they did not find a woman more feminine if she used various platforms more. However, everyone, regardless of gender, appeared more "attention-seeking" if they often posted on social media.