A growing number of young overweight people do not consider themselves to be overweight, according to a new study. Researchers argue that underestimating one's weight is not necessarily positive and can lead to unhealthy choices if one is not aware of the need to change one's lifestyle.
The study followed 746,121 young people from 41 European countries between 2002 and 2018. The ages ranged from 11, 13 and 15 years. The study wanted to look at the weight of the young people and how they perceived their weight. The perception of weight can be either underestimated, where the actual weight is higher than perceived, or overestimated, where the weight is lower than perceived.
– During this impressionable age, body weight perception may influence a young person's lifestyle choices, such as the amount and types of food they eat and their exercise habits, says Anouk Geraets of the University of Luxembourg.
The researchers found that overestimation of weight decreased over time in both sexes, while underestimation of weight increased. The researchers say it is worrying that more and more people who are overweight do not perceive themselves as such because they do not feel the need to lose weight to improve their health.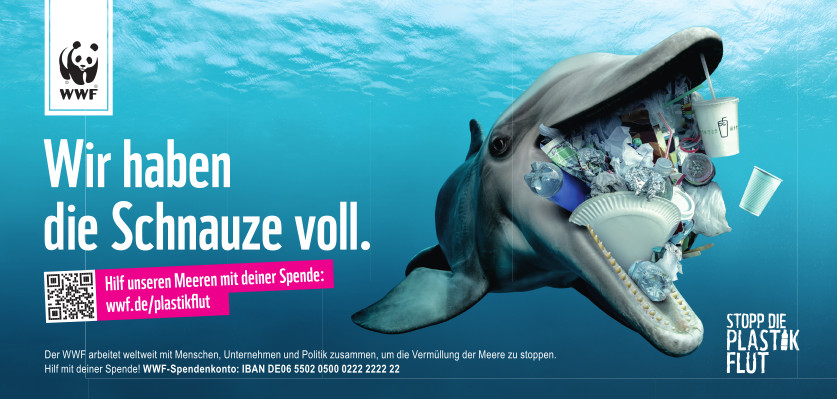 – So it's concerning that we're seeing a trend where fewer adolescents perceive themselves as being overweight—as this could undermine ongoing efforts to tackle increasing levels of obesity in this age group. Young people who underestimate their weight and therefore do not consider themselves to be overweight may not feel they need to lose excess weight and, as a result, they may make unhealthy lifestyle choices, says Geraets,
The girls had a more accurate view of their actual weight over time, while the boys had greater discrepancies. The researchers believe this may be due to differences in body ideals between the sexes and recent changes in body ideals in general. Geraets believes that increasing accurate weight perception may have a positive effect on unhealthy weight behaviors.
– The increase in correct weight perception and the decrease in overestimation may have a positive effect on unnecessary and unhealthy weight loss behaviors among adolescents, while the increase in underestimation might indicate the need for interventions to strengthen correct weight perception, he says. More research is now needed to understand the factors underlying these time trends and to develop effective public health interventions.