In the UK's Covid-19 Inquiry, Anne Morris, who represents support groups for those injured by vaccines, testifies that censorship on social media continues to be severe.
– They have to write in codes on the internet, she says.
The fear among healthcare professionals to discuss side effects with colleagues also remains strong, Morris adds.
In the UK, what is termed the Covid-19 Inquiry was launched to investigate the country's response to the coronavirus crisis to "learn lessons for the future". Public hearings and interrogations began in June this year, where both citizens and decision-makers, along with experts, have their voices heard. The investigation is expected to continue until 2025.
Anne Morris KC, who represents the support groups UK CV Family, Vaccine Injured Bereaved UK (VIBUK), and the Scottish Vaccine Injury Group, testifies about the significant problems of censorship on social platforms, where it is practically challenging to share their experiences with the covid vaccine.
– Censorship is a very real issue for the vaccine injured and bereaved, says Morris, according to British The Telegraph. They have to speak in code online for fear of having the only source of support taken away from them.
Furthermore, she believes that those who have suffered side effects from the covid vaccine, or those who have lost a loved one because of it, do not feel they can share their stories without being "misunderstood, misrepresented or used for somebody else's agenda".
In a survey from the support group UK CV Family, it was shown that 73 percent of members have considered taking their lives, something one of the members also chose to do in August last year.
Healthcare professionals dare not speak out
Morris further testified about the significant fear among healthcare professionals to talk about side effects from the covid vaccine, partly due to the risk of losing their jobs. Morris tells of several cases, including a nurse affected by vaccine injuries who wants to remain anonymous because she is not sure about the "reactions she will receive" from her colleagues. The nurse began experiencing menstrual bleeding four days after the vaccine "without reason", and three days later was diagnosed with bilateral large-volume pulmonary embolism – a type of blood clot in the lungs, with strain on the right heart. The condition can be life-threatening.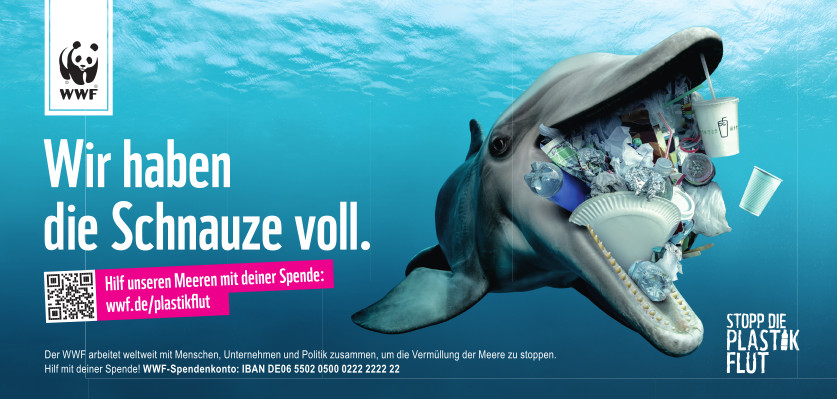 – Her life has been turned upside down and she's undergone significant trauma yet cannot speak about the cause for fear of recrimination, says Morris.
Another nurse was told that she would lose her job if she did not get vaccinated with the covid vaccine. She later developed vaccine-induced pulmonary fibrosis, a serious, life-long lung illness which currently has no cure.
All support groups have strict membership requirements, where one must be able to show that the injuries they testify about can clearly be traced back to the covid vaccine. Currently, the groups have a total of about 1,500 members. The investigators suggest that closer examination of issues about the covid vaccine and covid treatments will occur in July 2024, where the vaccine-injured are also expected to have the opportunity to provide evidence.