BioNTech has been sued by a woman who suffered vaccine damage after taking the pharmaceutical company's covid vaccine. The case will soon go to court and, according to the law firm, hundreds of similar cases are now pending in Germany.
A German woman has sued BioNTech for vaccine injuries she allegedly suffered while taking the Covid vaccine. After the injections, she reportedly suffered sudden upper body pain, swelling, fatigue and sleep disturbances.
The woman, who reportedly works in healthcare, is suing the pharmaceutical company for €150,000 for the injuries she claims to have suffered along with compensation for unspecified property damage, Reuters reports.
The pharmaceutical company says it has carefully reviewed the case, but concluded that it is "without merit"
"The positive benefit-risk profile of Comirnaty remains positive and the safety profile has been well characterised", they write.
Pfizer/BioNTech's covid vaccine Comirnaty is one of the most widely used vaccines in the Western world. It has already been approved by the European Medicines Agency (EMA), something that the lawyer Tobias Ulbrich of Rogert & Ulbrich, who represents the woman, wants to challenge in court.
It has already been documented that covid vaccines can cause heart muscle inflammation, but this is currently considered an 'uncommon' side effect.
Under German pharmaceutical law, manufacturers of medicines or vaccines are only liable to pay damages for side effects – if 'medical science' shows that their products cause disproportionate harm to their benefits, or if the labeling information is incorrect.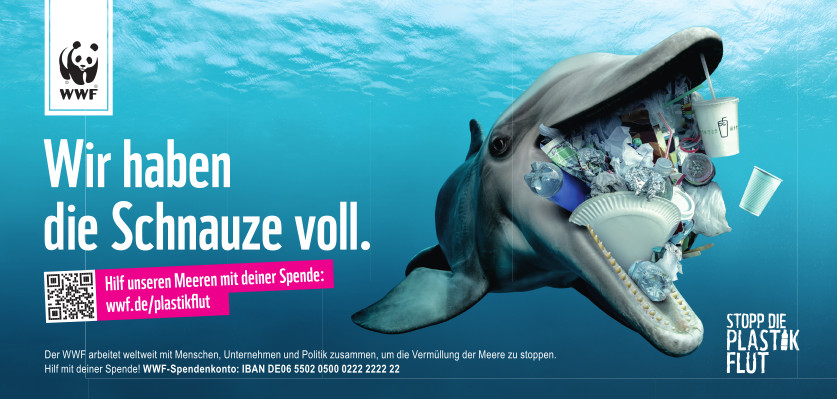 This is the first vaccine injury case to be brought to court in Germany, but it is expected to be just the start of a series of similar cases. The woman's law firm says it has filed around 250 lawsuits for clients claiming damages for alleged side effects of covid vaccines. Another German law firm says it is currently working on around 100 similar cases.
The case was scheduled to be heard in the Hamburg regional court last Monday, but was postponed indefinitely after the plaintiff's lawyer filed a motion against the judge on grounds of impartiality, according to pharmaceutical news site Fierce Pharma.
British Gareth Eve has also recently filed a lawsuit against Astra Zeneca along with other families over the death of his wife, BBC worker Liza Shaw, after she took their Covid vaccine.