Adopting eight healthy habits in your 40s can add more than 20 years to your life expectancy, according to new research.
The habits include exercise, positive relationships, and avoiding drugs, alcohol, and tobacco.
Researchers from the U.S. Department of Veterans Affairs and the Harvard T.H. Chan School of Public Health analyzed data from more than 700,000 veterans between the ages of 40 and 90 to compare lifestyle habits and their impact on health. They found that there are eight key factors associated with a longer, healthier life.
The study, which was presented at the annual meeting of the American Society for Nutrition held July 22-25 in Boston, found that these eight healthy habits were associated with an average of 24 years more life expectancy in men compared to those who did not practice the habits. For women, life expectancy increased by an average of 21 years.
Exercise tops the list of healthy habits that can increase life expectancy, followed by not becoming addicted to opiates, followed by avoiding all tobacco.
Managing stress well is also important for increasing longevity. Eating vegetables also had a positive effect on longevity. The researchers stress that this does not mean that you have to be a vegetarian, just that you should include more vegetables in your diet.
Alcohol affects longevity, especially in large quantities. Avoiding more than four alcoholic drinks a day can reduce the risk of premature death by 19%. Good sleep was next on the list, reducing the risk by 18%.
At number eight, healthy relationships were found to increase life expectancy by five percent.
Habits have a positive impact on longevity even if they are not acquired before the age of 40, the researchers say. If you start at 50, you still have a chance to add 21 years to your life expectancy if you implement all eight of these tips. If you start at 60, you can still add 18 years to your life expectancy, according to the data. Plus, you don't have to do everything at once.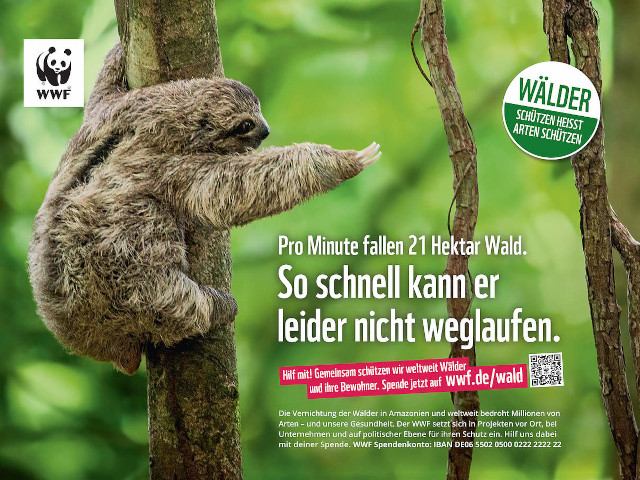 – There's a 20-year period in which you can make these changes, whether you do it gradually or all at once, says study author and health science expert Xuan-Mai Nguyen.
Even changing one or a few of these habits seems to give you a good chance of increasing your life expectancy. Men lived an average of 4.5 years longer if they adopted just one of these habits. Women, on the other hand, could increase their life expectancy by 3.5 years with just one of these healthy habits.
– Doing all eight had a synergistic effect, sort of an added boost to extend your life, but any small change made a difference, Nguyen says.