According to sources, the WHO is about to classify aspartame as "possibly carcinogenic". The sweetener is one of the most common in the world and is used in sugar-free soft drinks and chewing gum.
Aspartame is a sweetener used in sugar-free products such as soft drinks or chewing gum. Previously, there were no known risks associated with consuming aspartame, except for people with phenylketonuria (PKU), a disease that makes it difficult to break down the amino acid phenylalanine found in aspartame.
However, the sweetener may now be classified as "possibly carcinogenic" by the WHO, according to Reuters sources. Earlier in June, the WHO's cancer research department, the International Agency for Research on Cancer (IARC), met to review current research on carcinogens.
Aspartame is one of the most commonly used sweeteners in the world and is used by several food giants such as the Coca Cola Company and Mars Incorporated. Since 1981, IARC has evaluated the sweetener as a safe food to eat within the daily recommendations.
Today, IARC has four different classifications of things, products, foods, diseases and so on that are listed in different degrees of carcinogenicity, where the highest is proven carcinogenic and the lowest is proven non-cancerous. For example, alcohol and processed meat are listed as "carcinogenic to humans".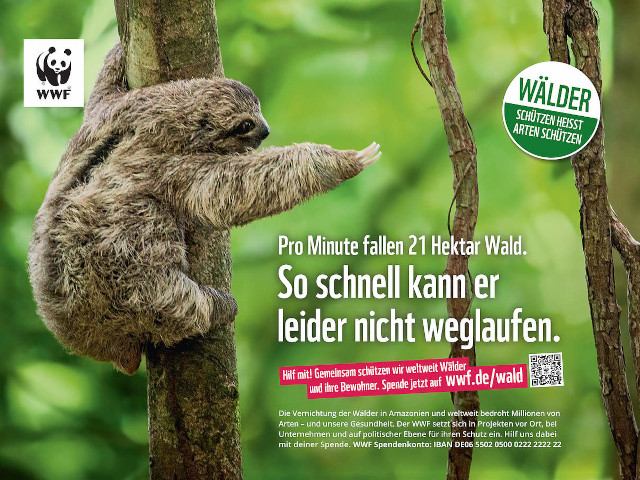 According to the sources, aspartame will be added as "possibly carcinogenic to humans" in July.
The WHO's Expert Committee on Food Additives (JECFA) has also investigated aspartame this year and will also share its conclusions.
However, neither committee will reveal anything about their findings on the sweetener until mid-July, says a JECFA spokesperson. However, they say the findings are "complementary" and "the first fundamental step in understanding carcinogenicity".
Facts: Aspartame
Aspartame is made up of the two amino acids phenylalanine and aspartic acid. Aspartame is broken down in the stomach and intestinal tract and one of the breakdown products is methanol, which in small quantities is found naturally in fruit and juices.
It was developed as early as 1965 and later introduced to the Swedish market in the 1980s.
The sweetener is approved for use in desserts, ice cream, confectionery, high-fiber breakfast cereals, jams, marmalades, jellies, soft drinks, some soups, sauces, food supplements, table-top sweeteners and as a flavor enhancer in chewing gum.
---