In a US study, researchers examined the association between vitamin D supplementation and the likelihood of contracting covid-19, as well as the risk of dying from the condition within 30 days.
The researchers found that there were links for those taking vitamin D supplements and a reduced risk of contracting the infection by up to 28 percent. The risk of death within 30 days was also up to 33 percent lower for those who took supplements.
Vitamin D is an umbrella term for steroids found in the vitamin forms D2 (ergocalciferol) and D3 (cholecalciferol). Vitamin D deficiency is linked to cancer, mental illness and heart problems, among other things. Since the onset of covid-19, there has also been debate about whether the vitamin can help with the condition and whether a lack of vitamin D can cause a worse disease.
Previous studies have shown that vitamin D supplements in particular can provide some protection against respiratory infections attributed to covid-19. However, opinions on the effects have varied and researchers have come up with different results. Some say that there is evidence that, for example, vitamin D deficiency can alleviate the impact of the disease, while others say that this is not the case.
The study, published in the scientific journal Scientific Report, looked specifically at how vitamin D treatment could potentially reduce the risk of covid infection. The study was done in collaboration with several institutions, looking at veterans who are or have been patients at the Department of Veterans Health Affairs in Canandaigua, USA.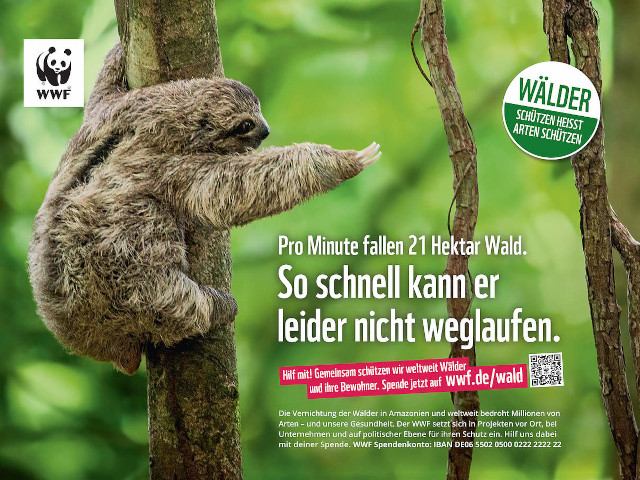 The researchers then compared associations between vitamin D3 and D2 supplementation and the likelihood of contracting covid-19 infection, as well as whether an infection ends in mortality within 30 days. They also studied whether the gender or race of the patients made a difference.
In the veterans who took vitamin D2 and D3 supplements, the researchers saw associations with a 28 percent and 20 percent reduction in covid-19 infection. Mortality within 30 days of infection was 33 percent lower for those taking vitamin D3 supplements and 25 percent lower for those taking D2. It was more beneficial for blacks to take supplements, although a marked difference was also noted in whites.
The researchers say the findings suggest that vitamin D supplementation could be a cheap and readily available tool to reduce the spread of covid-19 and related mortality.