The government wants to allocate 180 million kronor to mink farmers who voluntarily choose to shut down their operations. The support applies if they cease fur production in 2024 and 2025.
In the government's new budget proposal, it is suggested that entrepreneurs who voluntarily close down their mink farming for fur production in 2024 and 2025 should receive financial support.
The government states that there are "challenges" concerning mink farming, including the preventive measures introduced during the coronavirus crisis for infection control reasons. On mink farms and other fur industries, animals are often kept in small cages close to each other, making it easy for diseases to spread. This was evident, for example, in Denmark when they chose to cull all the country's minks as they suspected the animals were infected with a mutated coronavirus. Finland recently also culled tens of thousands of minks after bird flu spread on several farms in the country.
In several EU countries and Norway, mink farming for fur production is banned, and according to the government, it is not impossible that a ban at the EU level could be imposed in the future.
The government proposes to allocate a total of 180 million crowns in 2024 and 2025 to support mink entrepreneurs who voluntarily close their operations. The proposal is based on an agreement between the government and the Sweden Democrats.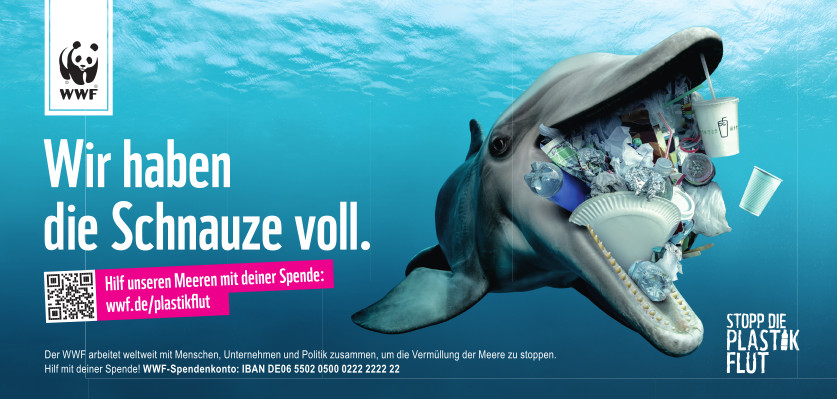 – Animal welfare issues are a high priority for the Sweden Democrats and specifically mink farming has long been the subject of discussion. The Sweden Democrats and the government agree to propose support for voluntary closure, says Martin Kinnunen, environmental spokesperson for the Sweden Democrats, in a press release.
Furthermore, there will be a review of current animal welfare legislation and an investigation into whether it should be changed so that fur farming is no longer allowed.
There are about 20 mink farms left in Sweden today. Fox fur production was banned in 2001 but is still legal in Finland. for example.