A new plant is planned in Stockholm with a new technology to remove carbon dioxide from the atmosphere. It will be Europe's first large-scale facility using this type of biotechnology.
Since 2019, the energy company Stockholm Exergi has operated a research facility for so-called Bio Energy Carbon Capture and Storage (bio-CCS), i.e. sucking in and capturing carbon dioxide from the combustion of wood residues and storing it permanently. Since it is carbon dioxide that the forest has previously bound through photosynthesis, it is possible to reduce the concentration of the gas in the atmosphere, according to the company.
Residues such as wood chips, branches and the like are delivered from sustainable forestry to the plant by boat or train. The biofuel plant then produces electricity and district heating by burning the residues, which are then distributed to citizens. The flue gases from the incineration are then fed into a new plant where a large compressor sucks in and compresses the gases, turning the carbon dioxide into a liquid. The liquid carbon dioxide can then be transported by boat to a permanent storage site deep under the sea where it can be mineralized.
As the technology itself is new, Stockholm could now become one of the first cities to extract carbon dioxide from the environment. The company recently submitted an application to the Land and Environment Court for permission to build a full-scale bio-CCS plant at Värtaverket in Hjorthagen. The aim is for the plant to be ready as early as 2026.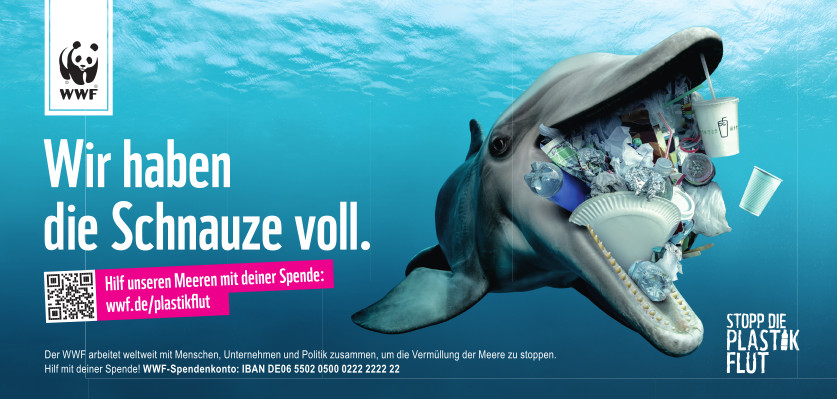 – Our plan to build Europe's first large-scale bio-CCS plant here in Stockholm is ambitious, but necessary, says Fabian Levihn, Head of Research at Stockholm Exergi. If we succeed, it will be a game-changer that will hopefully lead the way for more players, both in Sweden and internationally.
The plant will be able to capture 800 000 tons of biogenic carbon dioxide from electricity and district heating production each year.
The planned plant will be one of Europe's first large-scale plants using this type of technology. The company also believes that if it could be scaled up further, it could capture 30 million tons of carbon dioxide every year in Sweden.