About 98 percent of people in Europe live in areas where air pollution exceeds the World Health Organization's guidelines for what is considered healthy. The Nordic countries, including Sweden, and parts of Scotland have the lowest levels of pollution.
Analyses using detailed satellite imagery and readings from more than 1,400 ground monitoring stations show that 98 percent of Europe's population lives in areas with harmful levels of very fine particles that exceed WHO guidelines.
The Guardian, a British newspaper, worked with air pollution experts to analyze air pollution across Europe. Nearly two-thirds of the population lives in areas where air quality is more than twice the WHO's guidelines. The measurements on the map refer to PM2.5, tiny airborne particles created primarily by burning fossil fuels, some of which can pass through the lungs and into the bloodstream, affecting nearly every organ in the body.
"Severe public health crisis"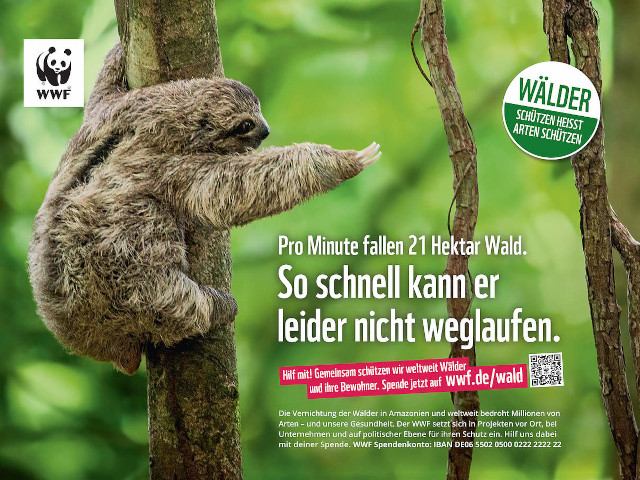 According to current WHO guidelines, PM2.5 levels should not exceed 5 micrograms per cubic meter (µg/m3). However, the analysis shows that only 2 percent of Europe's population lives in areas within this limit.
– This is a severe public health crisis, says Roel Vermeulen, professor of environmental epidemiology at Utrecht University, who led the expert group that compiled the data. What we see quite clearly is that nearly everyone in Europe is breathing unhealthy air.
Eastern Europe, with the exception of Italy, has the worst air pollution. In countries such as Serbia, Romania, Albania, Poland and Slovakia, the levels are twice the guidelines. The Nordic countries have the least polluted air, and some parts of northern Scotland have pollution levels below the guidelines.