Dexter likes to make his master and mistress happy by picking up trash. For five years now, the cat has been slowly but surely cleaning the immediate area of everything from ice cream wrappers to sausage wrappers.
– He is simply just a cat with an unusual hobby, which in itself leads to a cleaner neighborhood, says Fredrik.
9-year-old cat Dexter in Österskär, Sweden, has been picking up significant amounts of trash in the area for the past five years and then taking it home to his master and mother, who put his lost property in the trash. In the past, Dexter, like so many other cats, brought home dead mice and birds, which was not appreciated by mother and master. When he instead came home one day with an ice cream wrapper, owner Fredrik Weisten reacted with joy, something that seems to have inspired Dexter to continue picking up trash.
– I sighed because I thought it was a bird at first. Another dead animal to take care of. But when he got to me it turned out to be an ice cream wrapper. Since I was so happy, Dexter must have thought that "junk paper seems to be what he's getting into". After that, a lot of rubbish started to appear on the plot that we didn't know about, Fredrik says in the report in Nyheter24.
It started with Dexter coming home with trash from the local beach. It could be about ice cream paper, plastic bags or sausage packaging. Since then, he has gradually cleared several areas of debris. Fredrik and his wife Susanne put the trash in a black garbage bag that holds 125 liters. That sack will be full in almost a year.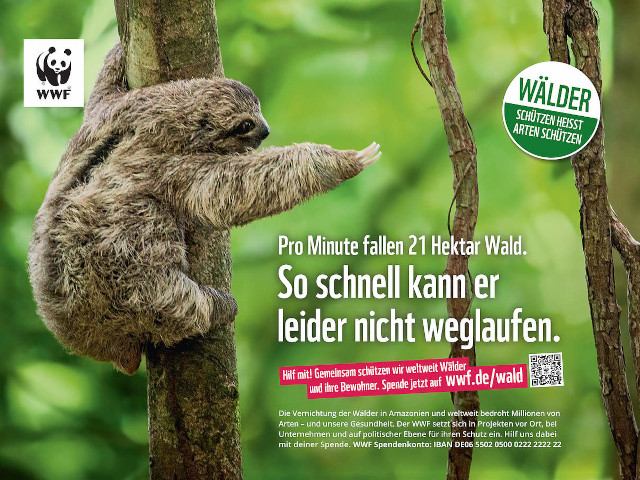 – He is simply just a cat with an unusual hobby, which in itself leads to a cleaner neighborhood, states Fredrik.
Following the cat's special hobby, master and mother have set up cameras to film the litter picking. In a video published on Nyheter24, Dexter can be seen proudly coming up to the front yard meowing with a piece of rubbish in his mouth, which he then puts down and meows for master and mother.
Dexter has two cat friends that he lives with, but these haven't shown the same interest in litter picking at the moment.
Littering in Sweden
In 2020, around 35 million were thrown on the country's pavements, footpaths and cycle paths a week. That corresponded to around 60 tonnes of rubbish. About a tenth of that litter, or 3.3 million items, was plastic. Littering is illegal in Sweden and can result in fines, and in serious cases even imprisonment.
---