Greece's climate minister, Vassilis Kikilias, says the fires in July are largely due to arsonists. So far, over 600 fires have been started in a short period of time, resulting in thousands of people being evacuated.
Recently, fires have raged across Greece, forcing thousands of residents and tourists to flee. Rhodes is said to be the worst affected, with 20,000 people forced to flee in a single day, which is believed to be the largest evacuation in the country ever.
According to Vassilis Kikilias, the country's Minister for Climate Crisis and Civil Protection, the fires that occurred in July did not occur naturally, but were started by "human hands".
– During this time 667 fires erupted, that is more than 60 fires a day, almost all over the country. Unfortunately, the majority were ignited by human hand, either by criminal negligence or intent, Kikilias said, according to The Guardian.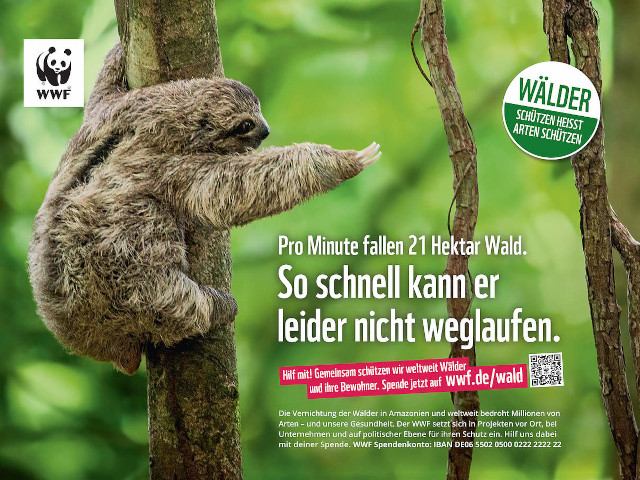 Greece has like other countries been hit by a heatwave, which some media outlets are linking to a current "climate crisis" that is believed to have caused the fires. However, Kikilias says that fires have started simultaneously in a number of different locations across the country, suggesting that they are more likely to be arson.
At the time of writing, the fires in Greece have injured 74 people and killed three. Two of the deceased are Greek pilots who reportedly crashed while fighting the fires. The third deceased person is said to be a farmer. All three died on the island of Euboia, east of Athens.
On Friday, fires were still burning in a number of places, but the fire brigade said the situation had improved.