Mowgli the cat was rescued in the United Kingdom after falling 30 meters down a mine shaft. Mowgli was found thanks to his dog friend Daisy.
At the end of October, Michele Rose, a resident of Cornwall, UK, became very worried about her cat, Mowgli, who had not returned home for several days. When six days had passed since the cat's disappearance, Michele began to lose hope.
When the family took their dog, Daisy, for a walk, the dog started acting strangely and kept running to a certain spot. Michele decided to let Daisy lead the way, and they came to an old mine shaft where the dog abruptly stopped. There, the owner heard a faint meow. Daisy had led them to Mowgli.
– She was persistent in making me follow her, it was amazing, Michele told the BBC. Daisy is a superstar, she's an amazing dog.
Fell 30 meters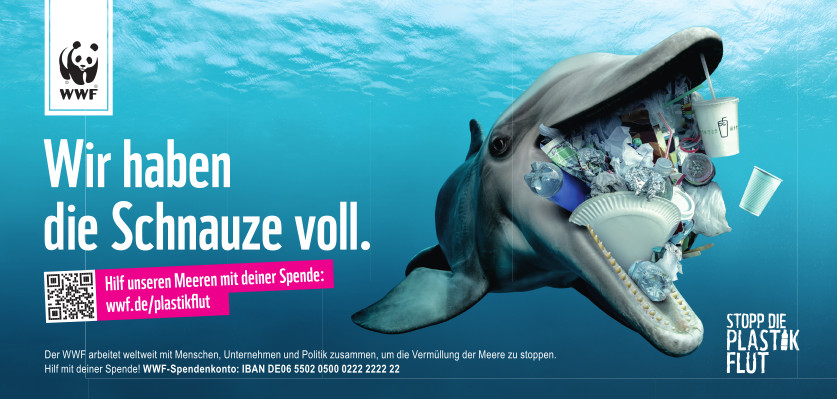 Mowgli had fallen 30 meters down the mine shaft and could not climb back up. The RSPCA and the fire department were quickly called, but it was too dark to rescue the cat that day. However, they arrived as soon as it was light the next day. Mowgli was quickly found and rescued, unharmed by the fall.
Back home, Mowgli was greeted by his cat friend Baloo and dog Daisy. Mowgli was taken to a veterinarian, who confirmed that the cat had suffered no injuries from the fall.
– Without Daisy doing that Mowgli could still be down there, that's for sure, says Michele.