In a recent study at Linköping University, researchers have taken a closer look at how play can improve the well-being of chickens in the breeding process.
The researchers argue that play, especially with objects, should be part of the animals' short lives in order to maximize their well-being. They also suggest that chickens should have access to some sort of artificial mother hen.
In Sweden, around 100 million chickens are slaughtered each year and as costs become cheaper, along with increased demand, breeding is expanding. Today, one million chickens can be raised in the same house and tens of thousands of them are crowded on the floors where there are about 25 chickens per square meter, often slaughtered when they are about 35 days old.
Per Jensen, a professor of ethology at Linköping University, has recently completed a study on how play can make industrial chickens express their natural behavior, according to Forskning.nu.
The researchers placed the chickens in a large, bright area with various worm-like 'toys' such as pieces of string, straw and straps. Fourteen different play behaviors were observed in the chickens, the most common being playing with an object, but they also engaged in social play with each other and movement games.
– They ran around with the objects and the other chickens followed and tried to take it away from them. It reminded me of how dogs play with balls, Jensen says to Forskning.nu.
It is difficult for chickens to express their natural behaviors in the harsh industrial environment, even though the Animal Welfare Act states that all animals should have this opportunity.
A chicken can also have problems because they are bred to grow as fast as possible and the skeleton does not always keep up. This means that the legs are not always able to hold them up which, in addition to causing disease, can also hamper their natural play behavior. It is not uncommon to find dead chickens in the stables.
It is also important for the natural behavior of the chicken to be able to meet its mother, says Jensen. However, industrial chickens are never allowed to meet a hen because the eggs are hatched in a machine. Despite this basic need, there is hardly any research on how to provide chickens with a mother substitute, although researchers at SLU and other universities are now working to develop various solutions.
Being outdoors is also something most chickens never get to experience. Organic chickens are allowed outside in the summer, but those born in the winter are not.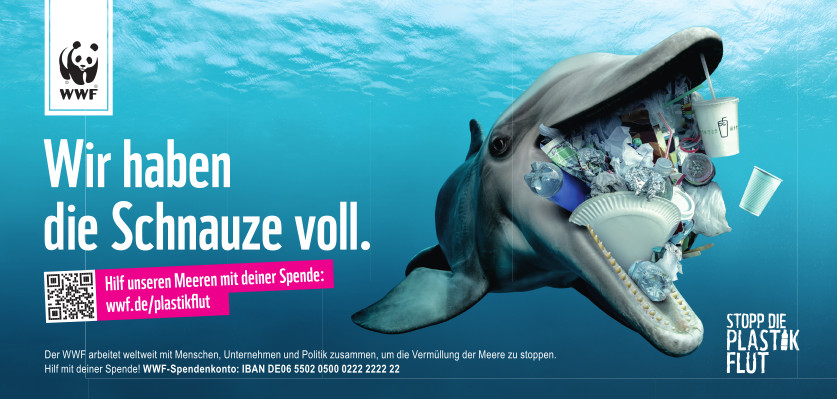 The egg industry operates in a similar fashion, and although hens are free-range, they are also often crowded indoors with tens of thousands of other hens. This year alone, Sweden's largest egg producer CA Cedergren had two outbreaks of salmonella, resulting in thousands of healthy hens being culled and eggs being recalled from stores. The outbreaks were most likely due to the large number of hens crowded together, which facilitates the spread of disease. Egg producers have also become increasingly critical of larger farms, for example Botulf Bernhard of Solmarka Farm believes that there should be fewer hens but more farms. As consumers become more aware, more egg producers are starting to keep free-range hens outdoors, which is also stated on the egg carton if this is the case.
Jensen adds to Forskning.nu that it is possible to give chickens and hens a better life, if the consumer is willing to pay a bit extra for it.
– It is possible to improve the environment if we produce knowledge that consumers absorb – and thus become willing to pay some extra money for chicken meat or eggs.