Credit Suisse, founded in 1856 and headquartered in Zurich, used to be one of the world's largest banks by far, with 50 000 employees and control over assets that as recently as 2022 were valued at the equivalent of 125 billion euros. Now the bank is being bought by the other Swiss giant bank UBS for a paltry 4 billion francs (about 4,5 billion euros).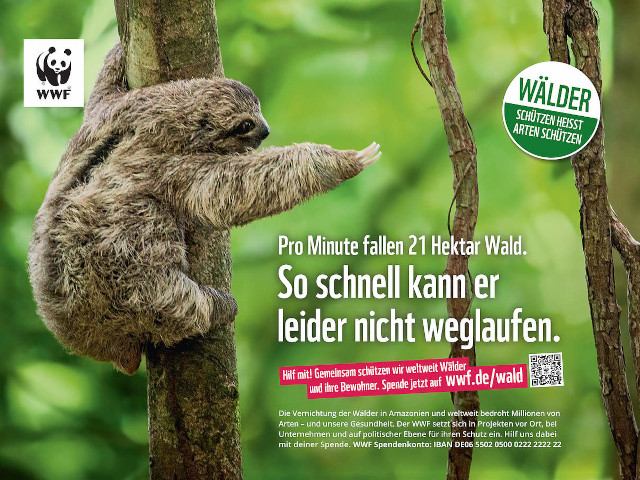 The Swiss central bank has stepped in with loan guarantees equivalent to 100 billion Swiss francs (about 10 billion euros) to enable the purchase and to calm the troubled financial market. In a press release, the Swiss central bank writes that UBS and Credit Suisse will have "unlimited access to its facilities" and that they will receive the liquidity they need, the central bank writes, adding that it is working closely with the Swiss government and the financial supervisory authority to guarantee this.
Last week, the Silicon Valley Bank collapsed after a bank run. The bank was the largest to fail in the US since the 2007-2008 financial crisis. The Swedish pension company Alecta was a major shareholder in the bank and lost over 6 billion euros after the collapse, which also knocked Credit Suisse off balance last week.
In general, the announcement of UBS's purchase of Credit Suisse was received as a reassuring message, with the financial newspaper Bloomberg reporting that US authorities were involved in supporting the deal. Swiss Finance Minister Karin Keller-Sutter described the deal as "the only possible solution" to stabilise not only the country's but also the international financial market.