Over the past six months, every other person in the age group of 60-69 years has provided financial assistance to their adult children, according to a new survey. At the same time, approximately every third Swede has financially supported someone during the same period.
In a recent survey conducted by Kantar on behalf of SBAB, 1000 individuals between the ages of 18-79 were asked if they had provided financial support to anyone in the last six months. Eight percent responded that they had helped a friend financially, five percent had assisted their parents, and six percent had supported a relative other than children or parents. Seventeen percent reported providing financial support to their adult children.
– Interest costs have quadrupled over the past 18 months. Inflation has remained at the same levels as during the 90s crisis, and energy prices have at times been significantly higher than households were accustomed to, says Linda Hasselvik, SBAB's private and housing economist, in a press release.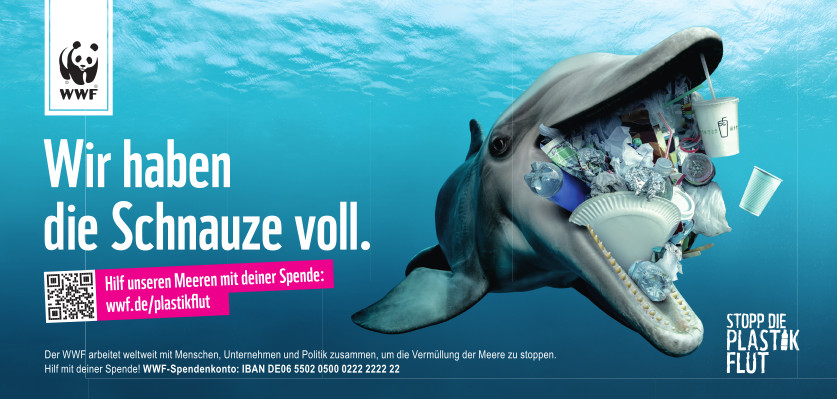 Among those who have supported their adult children financially in the last six months, it is primarily individuals in the age group of 60-69 years, with 48 percent stating that they have helped their adult children. This essentially means that every other adult in the age group of 32-41 years has received financial assistance from a parent, based on the assumption in the survey that those who are currently 60-69 years old were approximately 28 years old on average when they had their children.
"Hit very hard"
– It is somewhat surprising that adult, almost middle-aged, children have received financial support to a greater extent than children who have just moved out of their parents' homes. At the same time, we know that this is a group that has been hit very hard economically. Many of them have young children and may have bought a house in recent years. For example, those who bought a house in 2021 have seen their interest costs increase by almost 9,000 SEK per month on average. Receiving money from their parents is probably appreciated but may also feel a bit shameful, and it's probably not something they boast about during coffee breaks, Hasselvik says.
The survey was conducted between September 20-24, 2023. However, the survey does not specify how many of the respondents have children, but it is based on Statistics Sweden's statistics and estimates. Regarding interest costs, it is assumed that interest rates have increased by 4 percent, in line with the Riksbank's interest rate hikes since 2021.