Swedes are among the countries with the highest level of debt per capita in the EU, according to new statistics from Statistics Sweden (SCB).
Most of the debt is related to mortgages, which have increased in line with house prices. In first place is the very wealthy country of Luxembourg, with more than EUR 70 000 per inhabitant, but since the country is so small, one should be careful when comparing with the rest of the EU, according to Statistics Sweden. In second place is Denmark with EUR 8 000 per person, which corresponds to about SEK 649 000. In Sweden, loans are around SEK 469 000 per person.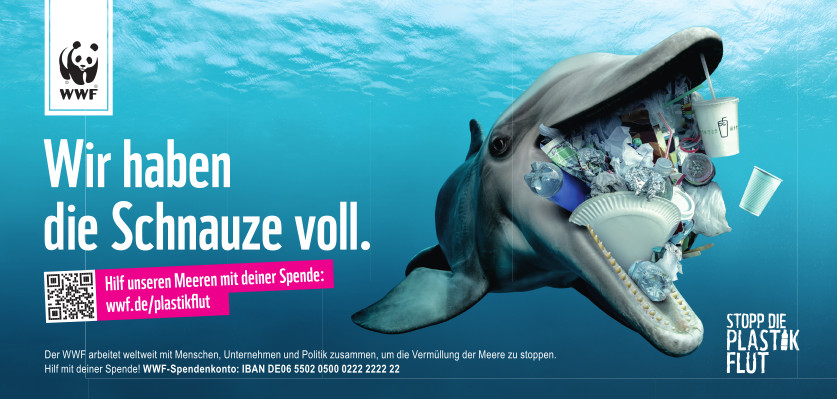 In Sweden, house prices, and therefore debt, rose during the coronavirus crisis in 2020 and 2021, as more people worked from home. At the end of 2022, around half of Swedish households' loans had variable interest rates, which had a negative impact on the economy as interest rates rose.
– The high level of debt makes households vulnerable to interest rate rises, as we have seen over the past year. In addition, households' sensitivity to interest rates is greater in Sweden than in many other countries, as Swedish households are inclined to choose variable interest rates to a greater extent, says Johannes Holmberg, economist at Statistics Sweden.
The rising costs have caused loan growth to more than halve over the past year, and in 2022 loans grew more slowly than income. This means that the so-called debt ratio declined for the first time since the 1990s crisis, when the ratio in Sweden fell for several consecutive quarters.