Sweden could face electricity shortages in a few winters, according to a new forecast. Svenska kraftnät predicts that powerless winters are not that many years away.
Every year, state-owned electricity transmission operator Svenska kraftnät is commissioned by the government to report on how the Swedish electricity system will cope with the summer and future winters. The report shows that the electricity system is not keeping pace with the current electrification or the increase in electricity consumption, which in the long term could lead to a shortage of electricity in Sweden.
– We see a large increase in electricity consumption, but no new production. The equation doesn't add up, says Lowina Lundström of Svenska kraftnät.
This upcoming winter it is predicted that things will be better, partly because gas supplies to the EU look set to improve. However, they warn that it could be problematic for future winters if there is a loss of electricity production again this year.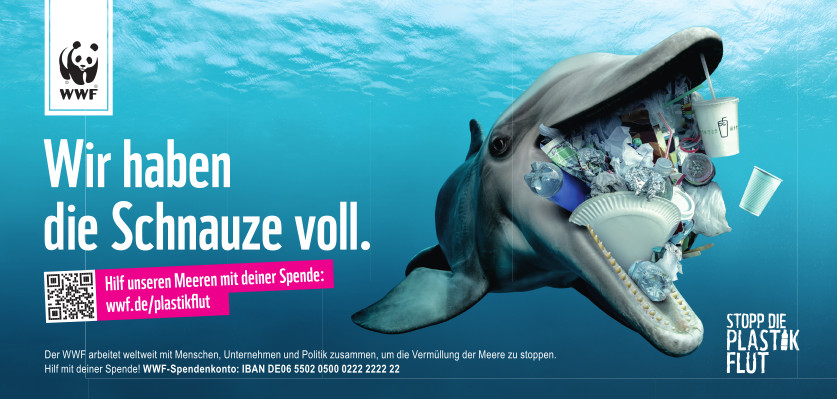 – Compared to when we presented last year's report, it appears that the external factors for the coming winter will be better. In particular, the prospects for gas deliveries to the EU are better. But if we have a loss of electricity production this winter to the same extent as last winter, when both Ringhals 4 and Oskarshamn 3 were out of operation at the peak load hour, the power balance will naturally change significantly, says Lundström.
It is also predicted that electricity consumption will increase, partly due to the electrification of industry, but also due to an increased number of electric cars. Another reason is that a large proportion of the new electricity production consists of wind power with relatively low availability during the so-called 'peak load hour', i.e. when electricity consumption is highest. Last winter the amount of wind power amounted to 21 percent and the winter before that 22 percent.
According to the report, the challenges may be a few years away, and it points out, for example, that the winter of 2025/2026 may have a negative power balance, which may mean having to turn off the power in order to conserve energy. This is despite the fact that electricity imports have been taken into account.