The Rothschild family and their investment bank of the same name are now focusing on strengthening their business in Japan, which is described as a key "strategic market" for the influential financial dynasty.
Rothschild & Co has recently appointed Yuichi Akai, formerly head of investment banking at Daiwa Securities Group Inc, as second-in-command of Rothschild's Japan division in an effort to streamline operations in the country and grow further.
"Akai's hiring is part of a plan to accelerate Rothschild's ambitions in Asia. The Paris-based company is adding staff in Japan as other banks are slashing headcount globally amid slowing business activity", Bloomberg writes.
At the same time as Rothschild is expanding, competitor Morgan Stanley, for example, has announced plans to lay off another 3,000 employees – an announcement that comes shortly after the total workforce has already been reduced by two percent.
– Japan is a strategic market for Rothschild in Asia, we see strong potential in the Japan market, and we are acting accordingly, says Jerome Finck, head of Japan for Rothschild & Co.
He adds that they want to invest in Japan "for the long term" and that this is not about "cyclical trends".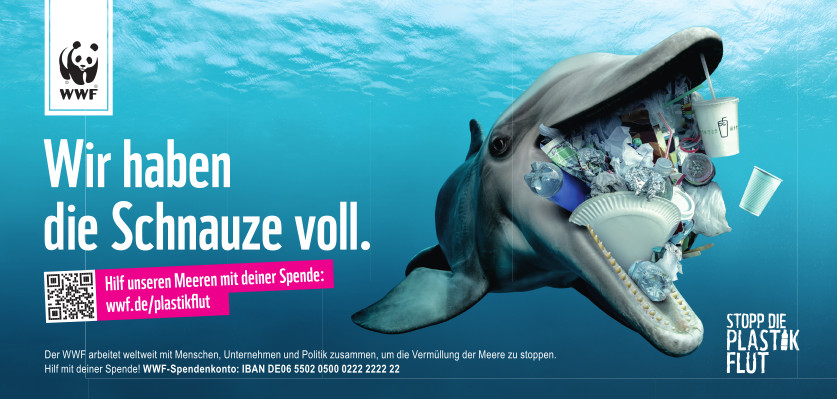 Rothschild has also recently moved its operations to a larger office in Tokyo and hand-picked 20 employees for the Japan group. According to Finck, the idea is "to continue hiring selectively for both junior and senior investment-banking roles".
The investment bank points out that more and more Japanese companies are looking for investment and acquisition opportunities in the US and Europe – and vice versa, something it intends to capitalize on. Rothschild is also looking to expand its advice on domestic mergers and acquisitions in Japan, rather than focusing primarily on cross-border deals as it has in the past.
Rothschild & Co has previously advised and assisted Japanese giant brewer Ashai Group Holdings Ltd in the acquisition of several European and Australian beer brands – deals valued at more than $20 billion.
Rothschild & Co was founded in 1811 by Nathan Mayer Rothschild, one of five sons of the dynasty's founder Mayer Amschel Rothschild. Its headquarters have been based in London since its inception. The company is one of the most influential of all time and is currently headed by David René de Rothschild, who is chairman of the board. The same Rothschild also heads the World Jewish Congress, one of the world's most influential Jewish lobbying organizations based in New York.