One in two young parents in Sweden could not afford to buy a nutritious breakfast for their children every day of the week in the last six months. At the same time, nearly 20% of young parents in Sweden cannot always afford to give their children breakfast at all. A year ago, the figure was 2%.
Earlier this year, a large proportion of Sweden's municipalities responded that there have been changes in the eating habits of children in schools and that they are eating more than before. This was linked to the increased cost of food and the fact that families are simply finding it harder to buy food. To enable more children to eat their fill, a number of municipalities also served school lunch during the Easter holidays.
A new survey conducted by Yougov on behalf of European dairy cooperative Arla now shows that eight percent of parents cannot afford to give their children breakfast every day. Last year the figure was three percent. Among younger people, the figure is significantly higher, with 18% of parents aged 18 to 34 unable to afford to give their children breakfast every day.
Furthermore, more than one in two young parents say that in the past six months they could not afford to buy nutritious food for their children every day of the week. At the same time, nearly seven in ten worry that this will happen again.
Almost a quarter of parents will find themselves in a situation where there will not be enough money for nutritious food in the next month. Among young parents, this figure is 48%.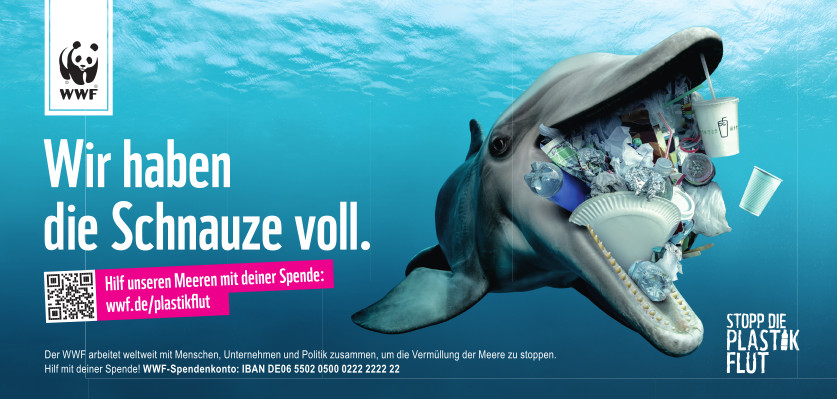 Half of the parents say that their children would eat breakfast more often if breakfast was served at school and 58% say it would have a positive impact on their daily lives. Only 12% say that school breakfast would not affect their children's breakfast habits.
– Many families have less money to spend, the cost of living has increased and interest rates are rising. We see how this has meant that Swedes are buying less food, and for families who already had small margins, this can lead to children not getting the nutrition and energy they need at home. This makes school meals even more important, says Erica Elfving, project manager for school breakfast at Arla.
The survey was conducted between April 12 and 23 and involved 1051 online interviews with parents of children aged 6-19 living at home.