As many as 56% of Swedes are worried about electricity prices in the winter, according to a new survey by electricity trading company Nordic Green Energy.
The greatest concern is in electricity zone 4, i.e. Skåne and Kalmar County, where 66% are worried about the winter. The least worried are those in electricity zone 3, Stockholm, Örebro and Dalarna counties, where a large number of people – 54 percent – are worried.
Björn Visell, Business Area Manager Business and Public Sector at Nordic Green Energy, predicts that the concerns may be justified.
– It is difficult to know for sure, but if there is a cold winter, there is a fairly high risk that electricity prices will be high again this year, he says.
During the summer, despite the problems with nuclear power and even the occasional lack of wind, electricity prices were low, at least compared to last year's record prices. 50 öre per kilowatt hour (kWh) was the average price in August in southern Sweden, power zone 4, according to the Nord Pool power exchange.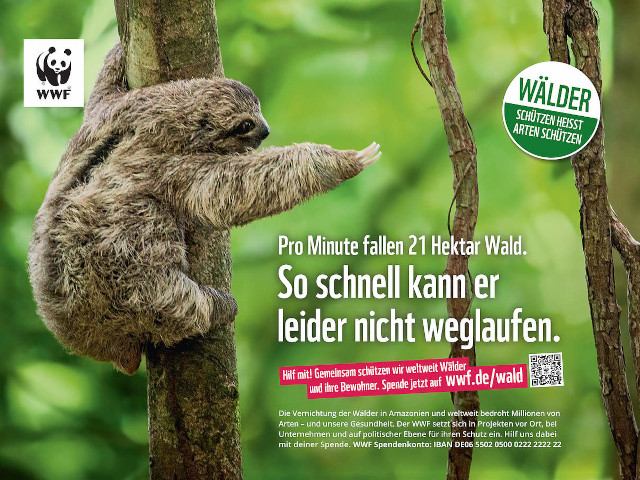 Johan Sigvardsson, power price analyst at electricity trading company Bixia, says in a comment to leading Swedish news agency TT that he believes this could continue into the winter, pointing to the fact that gas stocks in Europe are well filled and that French nuclear power is operating better than last year.
– Europe's overall energy balance is much stronger than last year. All the parameters have changed for the better, he says.
At the moment, the forecasts show prices below one krona per kWh for the first quarter, but the forecasts can change quickly if there are problems with nuclear power, for example.