Western sanctions on Russia have had little effect on the country as Russia has responded by increasing domestic production and finding new trade routes.
Russia has been coping with the sanctions in 2022 by increasing investment in domestic production and finding new supply routes, writes financial institution Bloomberg. According to the Bloomberg report, capital spending rose 6% last year, while many economists expected it to fall 20%.
As restrictions have prevented Russia from importing foreign equipment and goods, Russian companies have been investing to increase production to replace them, RT writes. For example, one of the country's largest steelmakers, Severstal, has stopped investing where production is at risk of being disrupted due to sanctions and is now investing in domestically produced information technology for the metals industry.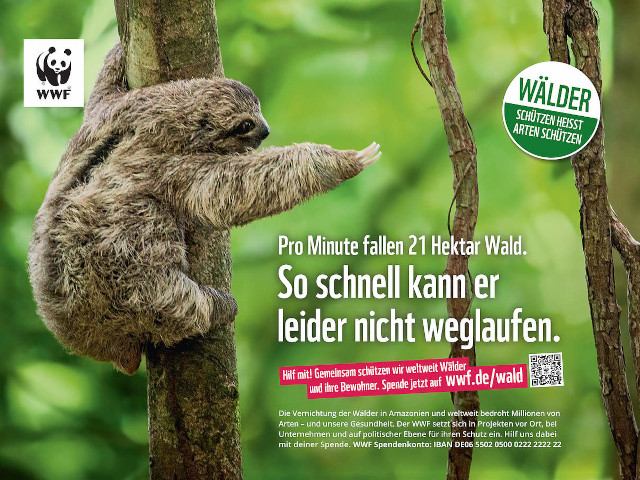 Russian banks are now investing to replace foreign software and there will also be investment in NFC chips to replace payment services such as Apple Pay and Google Pay, which are now banned in Russia.
According to RT, the Bank of Russia has reported that Russian companies either increased investments or kept them at the same level last year. As a result, overall production fell by just 2%. The investments now being made also have other benefits for the country, according to several sources.
– Difficult times will pass, while projects will remain – they are long-term, so we are not stopping anything, says Sergey Yanchukov, head of Mangazeya Group, a company involved in gold mining, construction and development.