On January 1, 2023, the new anti-money laundering legislation came into force with the purported aim of combating money laundering and terrorist financing.
In practice, however, the result has been that a number of non-profit associations and organizations engaged in aid activities abroad have had their accounts closed by banks due to lack of customer knowledge – and fewer children and other vulnerable people in poor countries are getting the help they need.
The investigative journalism project Blank Spot has spoken to Said Agai, chairman of the Swedish-Kurdish association Support for Kurdish Children, and after 25 years as a customer, he was suddenly informed that Swedbank was closing the association's account without further explanation or justification – and that they have one month to find a new bank.
– We have tried to explain to Swedbank how we use the money that comes to us and what we do with it. There are receipts and records for everything, he explains.
The association is dedicated to supporting mainly orphans in Iranian Kurdistan by financing medicine, food, schooling and other necessities – due to the bank's actions, it will now be difficult to continue. It is unclear whether the vulnerable in the area will be able to find help elsewhere.
– There is almost no one who can help them and we have the opportunity. Swedbank is now taking that opportunity away from us, Agai says.
He also points out that they have not been given any opportunity to respond to the bank's ban and he suspects that the action has to do with Sweden's new terrorism legislation – a terrorism legislation that is seen by many as a concession to Turkey to approve a Swedish NATO application.
– It's hard to say why they are closing our account when we don't know the charges. Is it because of what is happening with the new terrorism legislation and NATO?
Swedbank refuses to explain
When Blank Spot calls Swedbank to find out whether the Kurdish association has been reported to the police for money laundering or terrorist financing, we are told that the closure of a person's or association's account can be done even if there is no concrete suspicion of crime or police report, and that individual cases cannot be commented on.
Said Agai and Support for Kurdish Children are not the only ones who have recently been affected by arbitrary bank closures. According to Blank Spot, between 20 and 30 Swedish-Kurdish associations and organizations have suffered the same fate after carrying out foreign transactions.
"Around half of them have had their banking arrangements terminated and the rest have been threatened with closure."
Nuri Kino, president of the human rights and aid organization A Demand For Action, which works in crisis and war-affected countries, also confirms that a number of smaller associations and organizations have contacted him to say that they can no longer contribute to fundraising and aid work – because the bank has closed their accounts.
– Smaller actors have already been affected. For example, those who collected money for the victims of the war in Ukraine and for earthquake victims in Syria and Turkey. They contact us and say that they cannot contribute in the future because their accounts have been closed.
He stresses that there is a very real concern that bank accounts can no longer be relied upon for fundraising during crises and emergencies – something that could be devastating to the relief effort.
– On March 2, 2022, we arrived at the border with Ukraine. Tens of thousands of people, mostly children and women, were fleeing in panic. The vast majority had only the clothes they were wearing as luggage. If Swedish civil society, i.e. smaller Swedish associations, could not act quickly and send supplies and pay for buses to take refugees to Sweden, it would have been devastating for Ukrainian refugees, he says.
A threat to democracy
Giva Sverige ("To Give Sweden") which is the branch organization for the Swedish fundraising organizations, believes that it is a democratic problem that banks, on very loose and arbitrary grounds, deny or close down the accounts of associations in order to avoid financial sanctions themselves.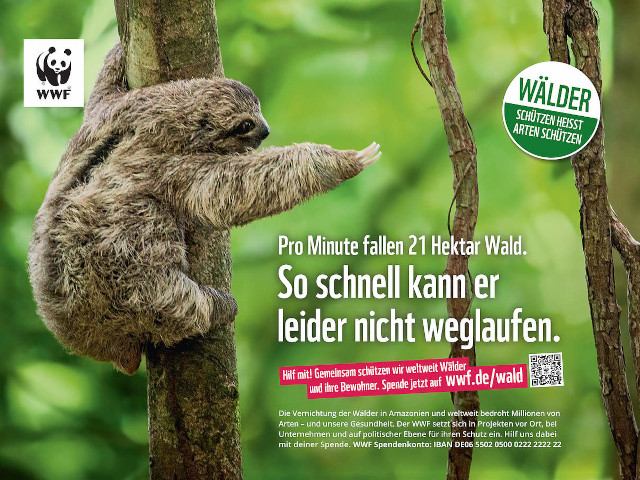 – When banks do not dare or want to accept individual associations as customers because they feel they do not have sufficient information or transparency, it limits the opportunities for citizens to get involved in voluntary associations. This is a democratic problem, but it also increases the risks if associations and organizations have to manage their finances outside the banking system, says Secretary General Charlotte Rydh.
– Without a bank account and other banking services such as digital payments, it is difficult, if not impossible, for most associations and organizations to operate. It is not possible to manage any financial activity for the association that receives membership fees, donations, payments for activities or pay rents and other purchases, she adds.
As a private individual, you are currently entitled to an account with basic payment services. However, companies, organizations or associations do not have this right. Instead, it is the banks themselves who decide who can be their customers. There is no well-functioning protection mechanism to ensure that banks do not abuse their power and, for political or other arbitrary reasons, deny accounts and banking services to actors they dislike.