Former Russian President Dmitry Medvedev is now urging his countrymen to pirate movies, music and other content from Western media companies that are boycotting the country because of the war in Ukraine.
Film companies such as Disney, Warner Bros, Universal, Paramount and Sony – as well as streaming giants such as Netflix, Spotify, Megogo and Amazon Prime – have chosen to leave Russia due to the war in Ukraine, and now the former president is giving tips on how Russian citizens can respond to the boycott.
– You know what? Find real pirates and download everything from them, he suggested when asked by a journalist about foreign cultural content no longer available in Russia.
– If they left us – Netflix and others – we will just download all this and use it for free. I would also put it all over the internet to do maximum damage. Maximum damage so that they go bankrupt.
Medvedev, who is currently vice-chair of Russia's Security Council, says he has always been against piracy and that he used to pay for all kinds of material, even though it was available for free online.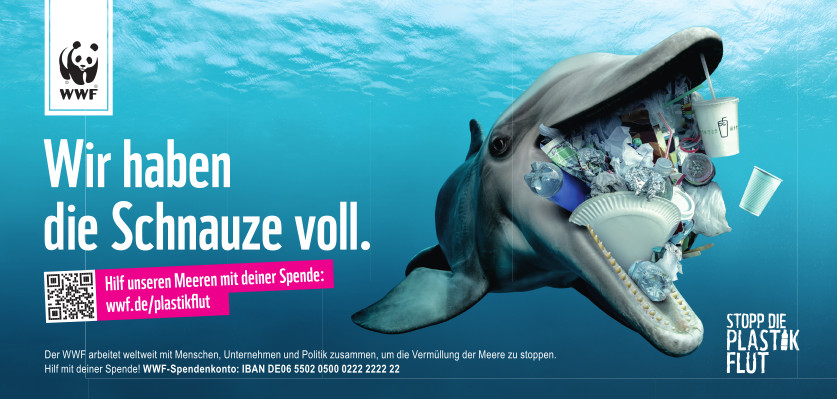 – But now I treat this according to the principle that 'you got what you asked for'. Let them lose money.
When Netflix left the Russian market almost a year ago, it lost about 700,000 paying customers and the service's shares quickly plummeted by as much as 37 percent, RT reports.
Medvedev also says that the country's authorities have recently started discussing the possibility of depriving foreign content creators of some of their intellectual property rights in Russia.