The Republican state bans abortions from the twelfth week unless in the case of rape, incest or if the mother's life is in danger.
It also restricts the availability of gender reassignment treatments for people under 19 and hormone and puberty inhibiting treatments for the same age group.
– It's about protecting our kids and saving babies. Pure and simple, said State Governor Jim Pillen, who signed the bill on Monday.
The bill was passed by 33 votes to 15 and means, among other things, that sex change treatment will no longer be given directly for gender dysphoria. Instead, a waiting period will be required and the patient will have to undergo therapy to ensure that the dysphoria is "long-lasting and intense" – so that no one is misdiagnosed or regrets the irreversible treatment afterwards.
– All children deserve a chance to grow and live happy, fruitful lives. This includes pre-born boys and girls, and it includes children struggling with their gender identity. These kids deserve the opportunity to grow and explore who they are and want to be, and they can do so without making irreversible decisions that should be made when they are fully grown, the Governor comments.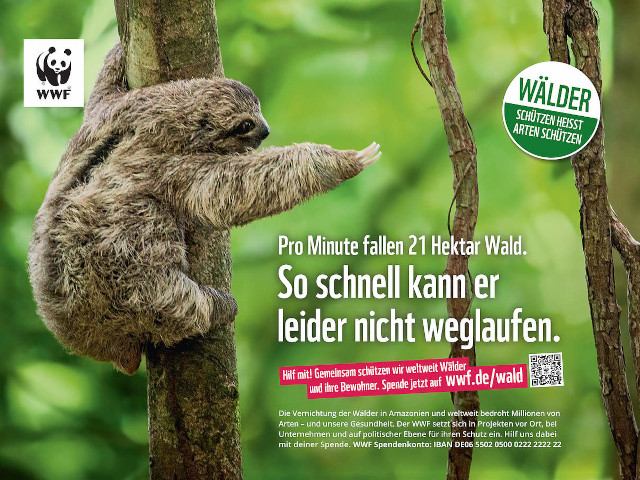 Nebraska is following a trend in the United States, where more than a dozen states have chosen to limit or prepare to limit sex-selective care in 2023 alone.
However, not everyone is happy that Nebraska is starting to adopt a more conservative policy and Mandy Rush Chipman, director of the lobbying organization American Civil Liberties Union of Nebraska, writes in a press release that "the governor's decision to sign these sweeping restrictions into law betrays a total disregard for Nebraskans' freedom, health and well-being".
Vice President Kamala Harris agrees, stating that Jim Pillen and other conservative governors are "extremists" and that "we need a federal law to restore the protections of Roe v. Wade for women in all 50 states".