According to former NATO Secretary General Anders Fogh Rasmussen, it is not ruled out that in the future individual NATO countries will deploy their own troops in the war against Russia.
So far, no foreign country has officially sent soldiers to participate in the war against Russia – although many countries have sent weapons and ammunition as well as specialists to train the Ukrainian military.
However, Rasmussen, who has been acting as an advisor to Ukrainian President Volodymyr Zelenskyj, argues that if Ukraine does not provide security guarantees to Kiev during the NATO conference in Vilnius this Christmas, individual member states may still decide to send their soldiers to the war.
– If Nato cannot agree on a clear path forward for Ukraine, there is a clear possibility that some countries individually might take action. We know that Poland is very engaged in providing concrete assistance to Ukraine. And I wouldn't exclude the possibility that Poland would engage even stronger in this context on a national basis and be followed by the Baltic states, maybe including the possibility of troops on the ground.
– I think the Poles would seriously consider going in and assemble a coalition of the willing if Ukraine doesn't get anything in Vilnius. We shouldn't underestimate the Polish feelings, the Poles feel that for too long western Europe did not listen to their warnings against the true Russian mentality, he continues.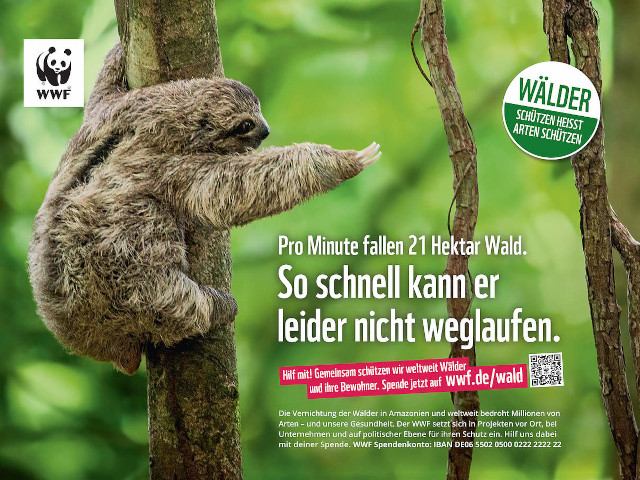 Rasmussen argues that Ukraine must receive written security guarantees as soon as possible and that these should include intelligence sharing, joint training in Ukraine, improved ammunition production, NATO interoperability and an arms supply sufficient to deter Russia from further attacks.
However, these security guarantees are not enough, he says, pointing out that several Central and Eastern European NATO countries are demanding a clear plan for Ukraine's NATO membership.
Waiting to offer Ukraine a path to NATO membership until the war is over is out of the question, according to Rasmussen – as this would "give Putin a veto power".