New Zealand's controversial Prime Minister Jacinda Ardern was forced to resign in January. Now it is clear that she will be appointed as the country's "special envoy" to "combat violent extremism online".
It's Ardern's successor as Prime Minister, Chris Hipkins, who has appointed her as New Zealand's Special Envoy for 'The Christchurch Call' – a call signed by over 120 nations' governments, online service providers and civil society organizations to eliminate "terrorist" and ""extremist content" online.
– Terrorism and violent extremist content online is a global problem, but for many in New Zealand it is also very personal. The terrorist attacks on the Christchurch Masjid on March 15 were a defining moment for our country. Jacinda Ardern's leadership and the Christchurch Call are part of our response to these attacks, Hipkins comments.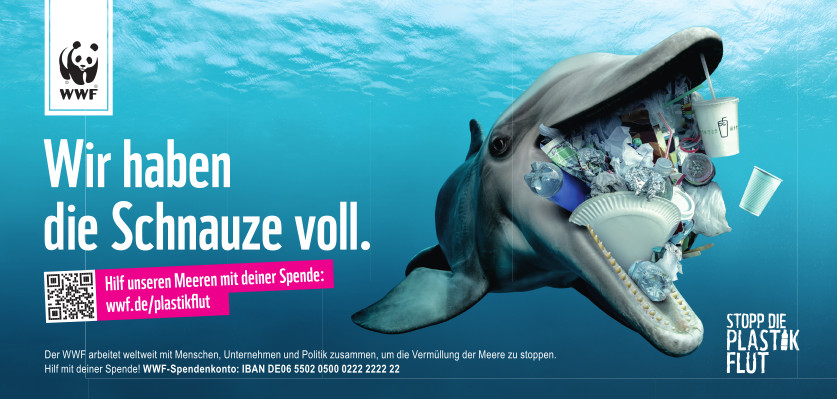 – The Christchurch Call is a foreign policy priority for the government and Jacinda Ardern is in a unique position to continue to push for the elimination of violent extremist content online, Hipkins continues.
The Christchurch Call was launched in 2019 by Mr Ardern and French President Emmanuel Macron after 51 people were shot dead by a 28-year-old man at two mosques in Christchurch. The perpetrator, described as a "white racist" and "Nazi", live-streamed the massacre on Facebook for 17 minutes before it was taken down. The stated aim is to remove all material deemed to be "extremist". In addition to countries like the US, UK, Germany and South Korea, tech giants like Meta, Amazon, Google, Microsoft and Twitter have also endorsed its principles.
As stated by the group itself, it has successfully developed new online "security systems" and is currently looking at how to use artificial intelligence and similar technologies for its purpose.