The leader of Sinn Féin, the socialist party in Ireland, Mary Lou McDonald, told this year's party conference that the Irish government should refer Israel to the International Criminal Court and immediately send home the Israeli ambassador.
Speaking at Sinn Féin's annual conference, she criticized the European Union's pro-Israel stance on the Gaza conflict.
– When the European Commission gives Israel carte blanche to massacre Palestinians, we say no, never. They do not speak for us. The world sees Israeli actions for what they are – barbaric, hateful, cowardly war crimes.
– The government says that Israels actions can not be without consequences. I agree. That is why the irish government must take the lead and refer Israel to the international Criminal Court. And send the israeli ambassador home, she continued.
"The Irish government must take the lead and refer Israel to the International Criminal Court, and send the Israeli ambassador home." 🔥

—Mary Lou McDonald, President of Sinn Féin pic.twitter.com/1gTy18udyS

— sarah (@sahouraxo) November 12, 2023
Seeks accountability
The opposition leader and her party also took the opportunity to distance themselves from Ursula von der Leyen, President of the EU Commission, for her immediate support of Israel.
The party leader also pointed out that "carpet bombing civilians, collective punishment, massacring children in their thousands is not defense".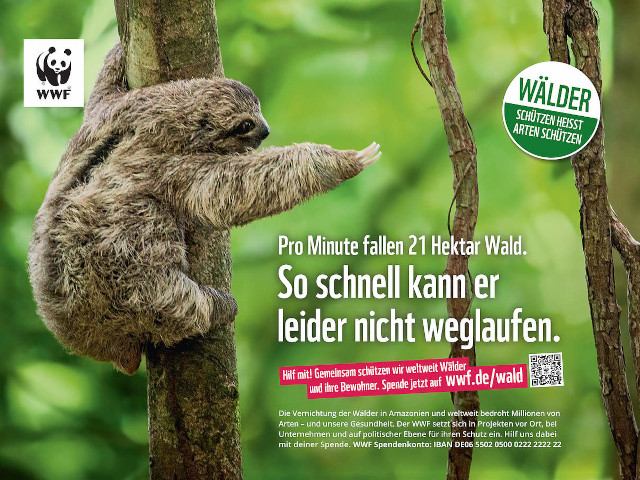 – We ask, where is the protection of international law for every child killed in Gaza? For every Gazan mother holding the cold body of their dead child? Israel cannot be allowed to commit atrocities with impunity.
It should be noted that Ireland is one of the few European countries that has called for a ceasefire in Gaza – a call that has also been made at the EU level.
Last week, for example, EU parliamentarian Clare Daly said that "Israel has spent a month pounding Gaza into rubble and filling the streetswithchildren's blood".