Scandinavian airline systems, commonly referred to as SAS, says it increased its number of passengers by 19% compared to the same period in 2022.
In 2023, the airline SAS reports an increase in travelers of 19 percent compared to the same period last year – a total of 2.2 million, according to a press release.
– We are pleased to see that the demand for travel continues to grow, says Anko van der Werff, President and CEO of SAS. We have increased our capacity to meet the increased demand for the summer season, she adds.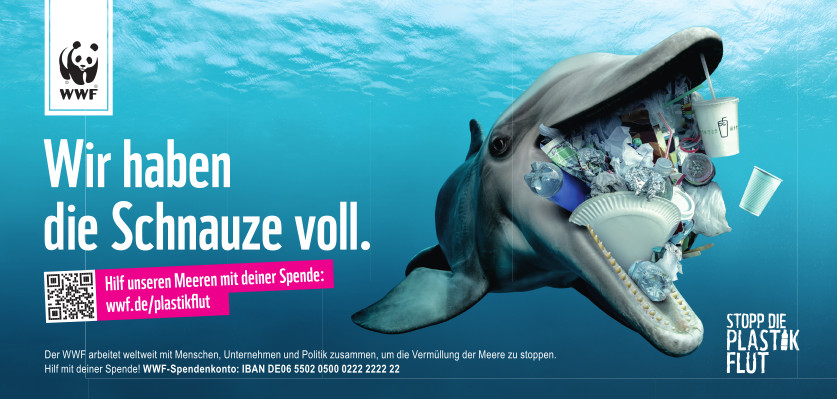 Van der Werff states that there have been some capacity issues "linked to air traffic control in Copenhagen" in recent months, something they do not take lightly.
– We will seek compensation for the costs incurred by the disruptions, she said.
It should be noted in this context that the comparison between 2022 and 2023 is somewhat blunt, as the first months of 2022 were still heavily influenced by the harsh restrictions of the corona policy. For example, the airport company Swedavia's traffic statistics for February counted 2 million passengers to and from the ten airports it operates, an increase of up to 80 percent compared to February 2022.