A new report proposes that the police's facial recognition through AI should be able to access 6.3 million Swedes' passports in criminal investigations. However, the proposal has been criticized by the Swedish Agency for Privacy Protection and also by politicians.
The so-called biometrics inquiry was set up by the previous Social Democratic government with the aim of opening up the passport register to AI to facilitate the police's work against crime. In June this year, the inquiry proposed that the entire passport register be opened up to AI searches by the police, reports the tax-funded P1 program "In the name of the law". Currently, the police can only search the suspect register, which contains around 60,000 people. If the entire register were to be opened up, 6.3 million Swedes aged 15 and over could be searched using facial recognition.
However, the Swedish Data Protection Authority says it is doubtful whether the proposal complies with EU law. Gudrun Nordborg (Left Party), a member of the justice committee and the party's legal policy spokesperson, also criticizes the proposal.
– It is very far-reaching. Should we have a system like this that makes it possible to examine virtually every Swedish citizen?, she asks.
The police's National Operations Department (Noa) believes that this could facilitate the police's work against, for example, child abuse. He says the criticism of the current proposal is a difficult issue that needs to be approached in a "nuanced way", but suggests that the most important thing is to protect children's privacy.
– Whose personal integrity are we going to protect, is it yours and mine, or is it the children's who are floating around and becoming commodities that in turn generate new abuses. Is it their integrity that is more important, says Inspector Björn Sellström at NOA. This discussion is very sensitive.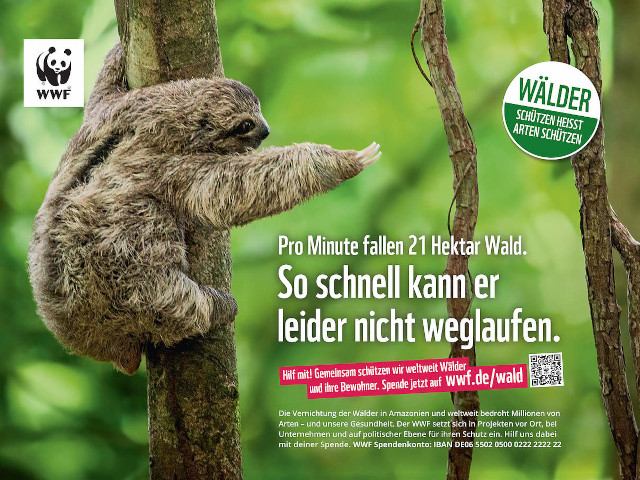 Daniel Westman, a specialist in IT and media law, believes that the proposal may be in conflict with EU data protection laws.
– It counts as sensitive personal data and clear support is required to make this kind of intervention, he says.
Apart from the Left Party, only the Center Party has made a statement on the issue at this time and they believe that the proposal is positive, but that they want to see guarantees for legal certainty. The consultation period for the proposal ends on October 13 this year.