The government will appoint a "special investigator" to review Swedish intelligence activities. The investigator will be former Prime Minister and Foreign Minister Carl Bildt, announces Defense Minister Pål Jonson (M).
The initiative, detailed in an article in the Schibsted newspaper Svenska Dagbladet, is attributed to the "deteriorating global situation".
The purpose is described as assessing, "based on the security policy situation, what intelligence needs exist within the government, authorities, and other relevant actors for Sweden's security and how these needs can be met".
Bildt will "as needed" also present how intelligence agencies should be organized in relation to the government, how "the upcoming Swedish NATO membership" affects this, and the need for "good international cooperation".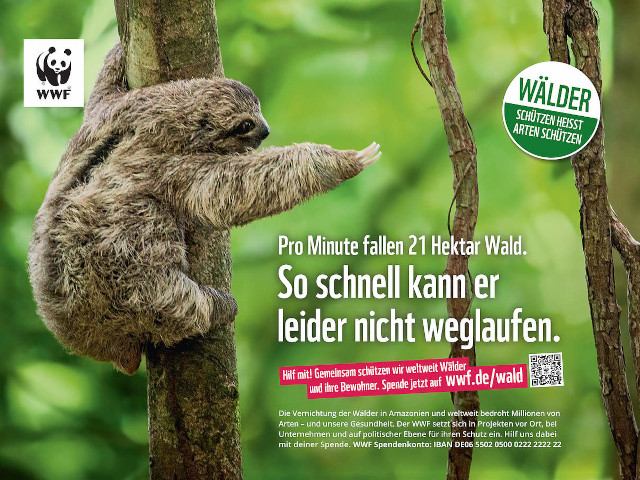 The investigation encompasses not only "military threats" but also so-called "hybrid threats", the government clarifies.
"The broad threat picture where we simultaneously face military threats, hybrid threats, and hostile actors trying to undermine Sweden through domestic actors means that more and more parts of the state and society are affected".
"This means that the boundary between external and internal threats is not always clear, and it places high demands on good collaboration between different intelligence agencies", they continue.
High-profile globalist
Carl Bildt is one of the most high-profile Swedish politicians in globalist power circles. He has, among many other things, been involved in the Bilderberg Group, the Trilateral Commission and the European Council on Foreign Relations.