An 11-year-old boy has tragically died from his injuries after being run over by a notorious gang criminal, north of Stockholm. The boy was taken to hospital but his life could not be saved. The accident took place around 19:00 in Valsta on the outskirts of Märsta in Sigtuna municipality.
The boy was riding a bicycle when he was hit. Although the emergency services rushed the boy to hospital by ambulance helicopter, his life could not be saved.
Angry and upset relatives and members of the local population were quickly on the scene and the atmosphere was at times heated. On social media, the mood is equally outraged by both the tragic event itself and what many see as a society in free fall.
"The boy has now passed away. There are no words for the disgust I feel. The driver belongs to the "gang criminals" scum. I also feel disgust for those like Betnér, Morgan J, Löfven and others who claimed the risk was minimal innocent people would be affected when they were outdoors" a Swedish woman writes on Twitter.
https://t.co/BpPrjbMe2d Pojken har nu avlidit. Saknar ord för den avsky jag känner. Föraren tillhör de "gängkriminella" avskrädet. Känner också avsky för sådana som Betnér, Morgan J, Löfven mfl som påstod risken var minimal oskyldiga skulle drabbas då de var utomhus. 😢🤢

— elizabeth (@ElizabethHahita) June 8, 2023
Major criminal record
According to several consistent reports, the suspect is a notorious gang criminal aged 25, who has been a central figure in the so-called Märsta network for a long time. The man has featured in several investigations into serious crimes.
Among other things, he has been prosecuted but acquitted for a murder in Bromma in 2017, despite serious evidence. The same applies to a shooting at a restaurant in Märsta in 2019.
Following a serious incident in 2020, the gang member was convicted of reckless driving after reversing a car at high speed in the direction of people in a parking lot.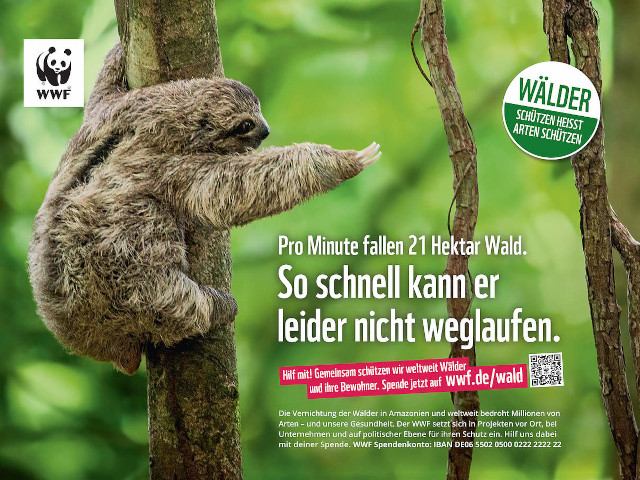 The police have seized the man's car and are trying to find witnesses to the incident.
– We are currently prioritizing the collection of witness information. The detainee will shortly be questioned and then a decision will be made as to whether he should remain in custody or not, comments police spokesperson Towe Hägg.
The arrested man is suspected of manslaughter, gross negligence in traffic and driving under the influence of drugs.