Activists should be given travel bans and be deported from Norway when they break the law. This proposal comes from the Progress Party in the wake of climate activist Greta Thunberg's recent visit to Oslo, where she participated in an environmental action.
Thunberg has previously taken part in numerous other protests in Norway. On one occasion, she was removed by police after blocking the entrance to a departmental building.
The 20-year-old participated last week in a protest against a wind farm in Fosen, northwest of Trondheim. Norway's Supreme Court has previously ruled that the wind farm violates human rights since the Sami people have practiced reindeer herding in the area for centuries. The facility has not been demolished yet, which the activists are now demanding.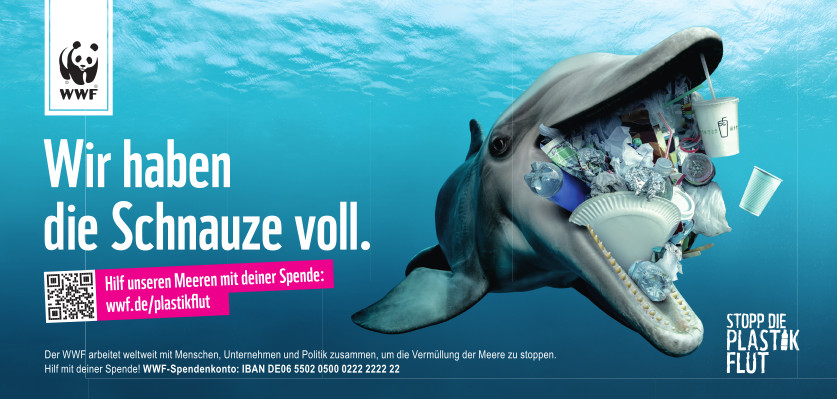 – We do not benefit from foreign professional demonstrators returning to Norway if they have previously committed illegal acts, says the Progress Party's immigration spokesperson, Erlend Wiborg, in connection with the new action, according to Göteborgs-Posten (owned by the Stampen media group).
Thunberg's Norwegian lawyers argue that there must be a "serious threat" to be deported from Norway. They believe that legal breaches committed through civil disobedience are not serious enough and should fall within the scope of democracy and freedom of speech.
– We are not in a situation where Norwegian values are seriously threatened by Greta Thunberg. On the contrary, the Norwegian values of democracy and freedom of speech are something that the majority highly value, the lawyers said in a press release.