Ordinary indoor plants can clean the air up to 97 percent, according to a new Australian study. Researchers have also found that plants can purify indoor air from gasoline vapors, which are common in both workplaces and homes.
The study by the University of Technology Sydney (UTS), in collaboration with the plant company Ambius, looked at how plants can remove toxins from the air. They used one of Ambius' 'green walls' – a mixture of a number of common indoor plants – and tested how much it cleaned the air.
Previous studies have shown that plants can purify the air from toxic substances, and this study confirms this, as the plants removed 97% of the most toxic substances, including carcinogens present in the air. It was also found that the air was also purified from gasoline vapors, something not previously seen in studies.
– This is the first time plants have been tested for their ability to remove gasoline-related compounds, and the results are astounding, says Professor Fraser Torpy.

– Not only can plants remove the majority of pollutants from the air in a matter of hours, they remove the most harmful gasoline-related pollutants from the air most efficiently, for example, known carcinogen benzene is digested at a faster rate than less harmful substances, like alcohols.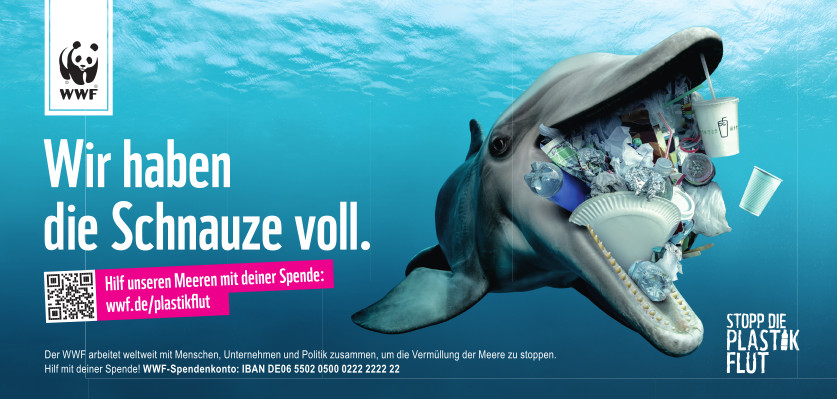 Petrol vapors pollute the air inside many of the world's buildings, which are often situated in close proximity to highways. Additionally, office buildings are often welded together with parking garages, for example, making it easier for the toxic fumes to enter the building. Petrol fumes can cause lung irritation, headaches and nausea in the short term, but have also been linked to cancer and asthma, among other things.
Johan Hodgson, Executive Director of Ambius, says the study confirms that plants can indeed promote health and are an easy way to combat air toxins.
– The bottom line is that the best, most cost effective and most sustainable way to combat harmful indoor air contaminants in your workplace and home is to introduce plants.