Over 60% of foods advertised in supermarket flyers are classified as unhealthy according to nutritional recommendations, according to a new Swedish study. Nearly 23% were high-sugar products.
In the study from the University of Gothenburg, researchers analyzed 122 flyers from seven of the largest stores in Sweden. The analysis took place over four weeks in 2020 in Västra Götaland County. The aim was to look at the health quality of the foods shown in the flyers in line with both the Nordic nutritional recommendations but also the WHO guidelines for Europe.
A total of 29,958 foods were analyzed and divided into 'most healthy', 'healthy', 'unhealthy' and 'most unhealthy'.
Two thirds of all food shown in the advertisements was classified as either unhealthy or mostly unhealthy, i.e. 66.7%. Of these, 22.8% were high-sugar foods and drinks. Among the healthy items advertised, vegetables and legumes made up the largest share with 10.4%.
In areas with poorer economic conditions, advertisements tended to contain more unhealthy foods compared to areas with better economic conditions. This could be particularly problematic with the current inflation, the researchers say, as lower-priced goods are more crucial for those who are more economically disadvantaged.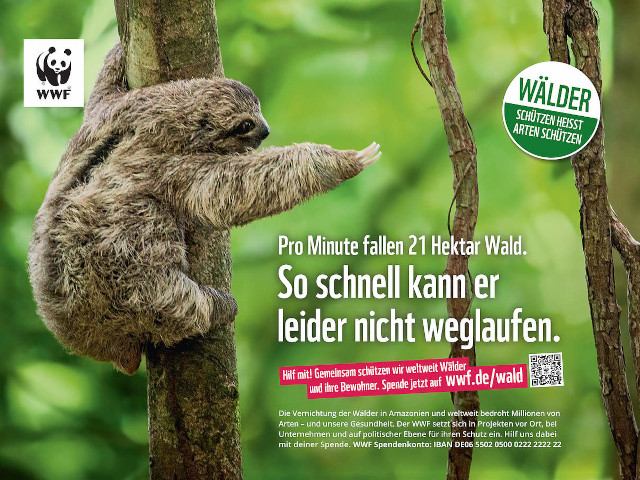 – It is therefore urgent to question what is offered in grocery store promotions, says Melissa Mjöberg, researcher at Sahlgrenska Academy, University of Gothenburg, to forskning.se.
The analysis indicates that grocery stores in Sweden often market foods that are considered unhealthy according to nutritional recommendations.
"There is an urgent need for food retailers to redirect their marketing towards healthier foods", the study says.